Top Quality & Affordable Custom Windows
in Issaquah, WA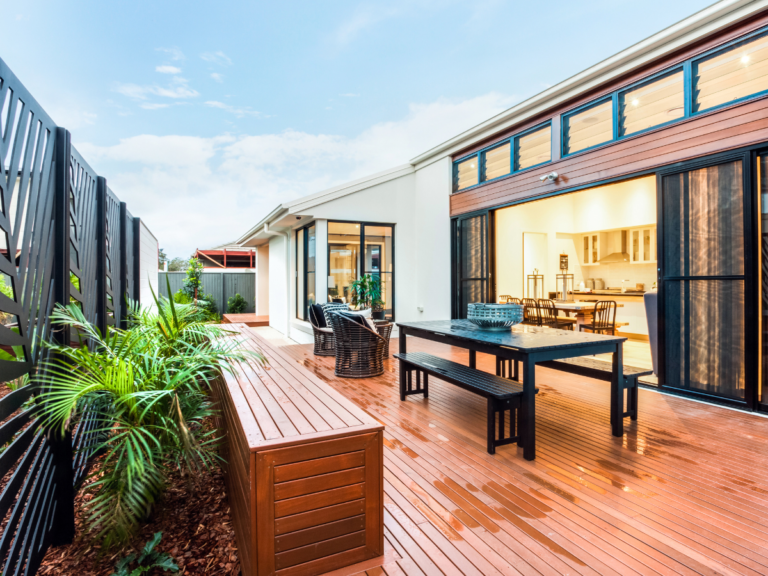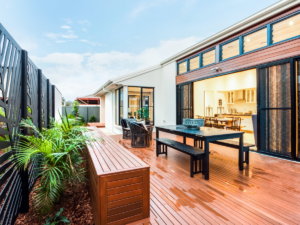 Are you considering window replacement for your old windows with new custom windows for functionality or curb appeal? If you reside in Issaquah, WA and the Sammamish area, you should give our company a call as our design team is ready to help you pick the best styles to compliment your home.
We are a family owned and managed custom window contractor that has been serving the people of this area since 1974. When it comes to new windows, quality of work is of utmost importance and we can help you with your whole project, from start to finish. We know that homeowners want to know that their investment not only looks great but also functions properly and lasts for years to come. It's important to choose a company that has a reputation for delivering high-quality workmanship. Check out our reviews and testimonials from past customers to get a sense of the level of quality you can expect. We use top-quality materials and employ skilled craftsmen who take pride in their work, ensuring that your custom updated windows are not only beautiful but also built to last.
Vinyl replacement windows are a popular choice for homeowners in Issaquah, WA looking to upgrade their home's windows. Vinyl windows are highly durable, energy-efficient and require little maintenance. They are available in a variety of styles and colors to match any home's aesthetic. Additionally, vinyl offers excellent insulation, which can help keep energy costs low by reducing the amount of heat that escapes through the windows. If you are considering replacing your windows, be sure to explore the benefits of vinyl replacement windows before making your decision. energy-efficient custom window projects that are supported by seamless installation services.
Garden Window Issaquah
Don't you just love the idea of having a cheerful and sunny garden spot within your home? The garden window selections offered by Builders Service Company give you a great option for displaying your love for the greens and showing off your gardening talents.
Our beautifully crafted garden window projects have transformed and beautified many a home in Issaquah and we are hoping for a chance to do the same for you.
Window Styles to Choose From:
Garden

Bay

Picture

Custom

Single Hung

Double Hung
Picture Window Issaquah
As the region's exclusive dealer and installer of Premium Preservation Windows. Lock the weather out and capture the gorgeous view in! Builders Service Company can help you enjoy the beauty of the Issaquah outdoors even as you laze around in your cozy room.
The features that mark us out as special include:
Accredited by Better Business Bureau; rated 'A'
Respected for great work ethics and fair & honest practices
Top-notch windows, perfect installation, great pricing and superb customer care
Strive to complete installation without any damage to client's property
Offer highly energy-efficient windows that cut down your utility costs
Impressive list of long-standing, happy customers
If your home is in Issaquah, Redmond, North Bend, Bellevue, Woodinville, or even Snoqualmie, don't hesitate to call our Builders Service Company customer service team at: (888) 980-8580. Our professionals will help you choose the best custom window, garden window, or picture window for your home and explain the installation process.