Vinyl Windows Olympia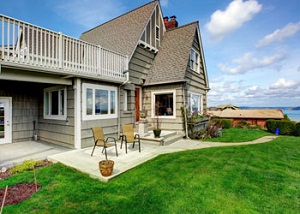 Getting the home windows is a task that you do not pursue too often. It is done either as part of a home renovation or to ensure the smooth operations of the windows. Whatever the reason, you can choose the new vinyl windows for replacement as they are beneficial in many aspects.
Get in touch with experts at Builders Service Company for high-quality services for existing and new vinyl windows in the Olympia, WA area. We are home window specialists and have been serving in this capacity since 1974. We recommend new vinyl windows for homes as they are:
Maintenance-free
Available in a wide variety
Cost-effective
Very durable
We can help you choose the best quality windows for your home and install them as well. The choice of the windows you make will reflect your preferences, existing home décor, and your budget.
New Vinyl Windows Olympia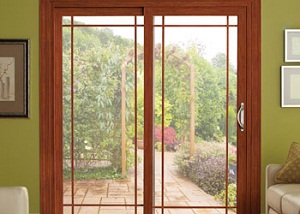 New vinyl windows do not require any maintenance or repairs any time soon if they are installed in the right manner. For this reason, it is essential that you choose qualified professionals for its installation.
Rely on us to help you select and install new vinyl windows in Olympia as we are experts. Installing the new vinyl windows in your home will give you the following benefits:
Lower energy costs
Better indoor comfort
Ease of window operations
Enhanced building appearance
We use the best quality materials and equipment to install the windows. Our qualified and trained technicians take the precise measurements so that the windows fit perfectly in the frames. You can rest assured that no portion of your home will be damaged while we install the new windows.
Home Window Olympia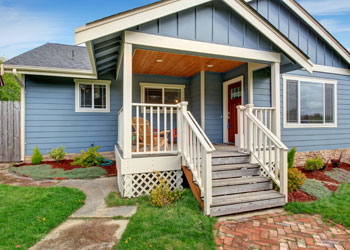 When looking for the best home window specialists serving the Olympia area, you need to ensure that they are thoroughly trained and have the expertise to install the windows in the right manner so that there are no problems later. Most issues with windows occur due to improper installation.
Count on us to be your home window specialist in Olympia. We are the best company for any home window services for the following reasons:
Proven record of high performance
A long list of satisfied customers
Timely job completion record
Make your home look its best and have an enhanced curb appeal with new home windows. Get in touch with us to get more information.
Call Builders Service Company at (206) 430-1927 for new vinyl windows in Olympia.