Vinyl Windows DuPont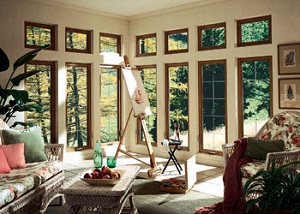 The windows of your home are not just the openings to the outside world, but they are an inherent part of the building façade. They add to the beauty and value of your home. If any of your home window or all the windows are troubling you, make up your mind to replace them with new ones.
Get in touch with Builders Service Company for the installation of new vinyl windows in your DuPont, WA area home. We are an established home window specialist company offering services since 1974. We recommend that homeowners purchase new vinyl windows for their DuPont home as they are:
Beautiful to look at
Highly efficient
Very affordable
We first take precise measurements to ensure that the new vinyl windows fit in the frame perfectly. Next, we install the windows carefully without damaging anything. Once installed, we check for the smooth functioning of the windows.
New Vinyl Windows DuPont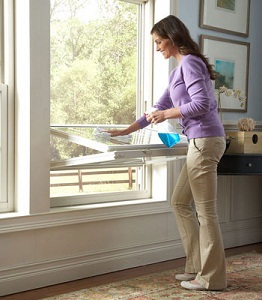 Vinyl is now the preferred material for any new home window because it is better than other materials on many aspects. Most homeowners like to have vinyl as the material for the modern home windows as they are available in several colors and options.
Count on us when you require new vinyl windows for your home around DuPont. We recommend vinyl for your windows as they provide the following benefits:
Low energy costs
Maintenance-free
Available in a large variety
You cannot paint vinyl so you must choose a color that goes well with the décor of your home. You can choose a neutral shade that will blend with any changes in the exterior siding colors that might be made later.
Home Window DuPont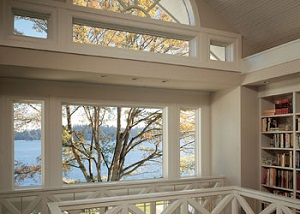 Choose a home window specialist that has the experience and the expertise to install all types of windows. While you need to consider the type of material of the windows for efficient window operation, the installation of the windows in the correct manner is equally important.
Count on us for efficient home window installation in the DuPont area. We not only install windows but also ensure that they work fine by offering home window maintenance services. We install the new home windows using the best of the following:
Materials
Techniques
Spares
Equipment
Our skilled and trained technicians ensure that all work of new window installation goes smoothly.
Are you interested in replacing your existing Dupont area windows with new vinyl windows? Call Builders Service Company at (206) 430-1927 to get more information.