Vinyl Windows Shelton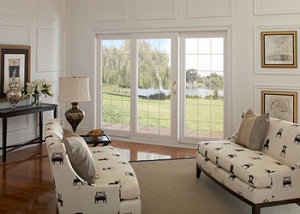 Over time, the windows of your home can become damaged and loose. It is usually the frames that give away after a few years. If you want new vinyl windows for your property around the Shelton, WA area, then get in touch with us at Builder Services Company. We have a range of home windows available for customers in the area.
We understand that every home is different, which is why we offer various designs with our new vinyl windows collection. By giving us a call, you will be able to find your preferred home windows easily irrespective of their usage and style.
While designing vinyl windows for customers around the Shelton area, we keep the following things in mind:
Modern themes
Perfect fitting
Specially crafted
New Vinyl Windows
Fixtures like new vinyl windows can sometimes cost quite a lot. However, when you get in touch with us, you will be able to buy these home windows at an affordable price. To add to this, the quality of our new vinyl windows is excellent, which is hard to find in the given price range.
When it comes to custom home windows, we believe in quick turnaround time. So, you will be able to enjoy your new vinyl windows in a shorter period compared to what others offer. This is yet another reason why you should contact us today.
Why can selecting us for your new vinyl windows needs around Shelton be ideal?
Are affordable
Quick turnaround time
Hassle-free service
Home Window Shelton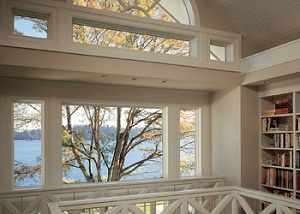 Home windows are offered in many types, which is why you will be able to find a variety of designs in our new vinyl windows category. Some of the more common options are double-hung windows, picture windows, and fixed home windows.
Even if you require assistance choosing the perfect home windows for your property, you can give us a call anytime. Our team will help you narrow down all the design options available from our list of new vinyl windows. So, waste no time and give us a call today, if you want vinyl windows that are also energy-efficient and long-lasting for your home.
Some of the home windows that we can create for customers near Shelton include:
Double-hung
Awning
Hoppers
You can call Builder Services Company at (206) 430-1927 anytime if you want to get new vinyl windows for your property near the Shelton area.