Vinyl Windows Kent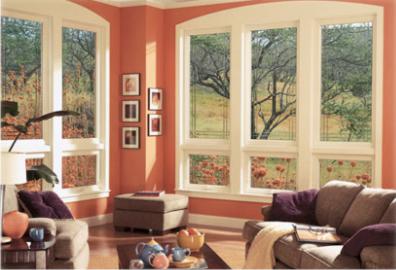 Can you even imagine living in a house with no windows? Windows are not only a necessity, but they also reflect the aesthetic sensibilities of the homeowner. Come to Builders Service Company for superior home window solutions in the Kent, WA area enhance your property.
Our company has been serving the regional home improvement industry since 1974. The sale and installation of vinyl house windows are one of our many areas of expertise. We have a team of experienced, skillful technicians to give your home the new vinyl windows it needs.
Our window products have a flawless finish and are durable as well. You will receive great value for your money. We provide installation of vinyl windows in Kent:
Quickly yet expertly
At competitive costs
With a wide range of choices
Using high-quality products
New Vinyl Windows Kent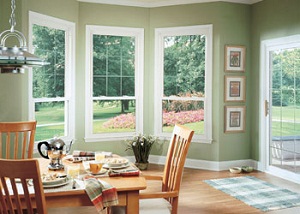 The vinyl used in a home window is an advanced polymer, PVC (Poly Vinyl Chloride) blended with other chemicals to convert it into a material that is resistant to degradation by sun rays.
The use of vinyl has many advantages over conventional materials for making a home window because vinyl:
Can be molded into complex shapes
Has thermal resistance
Is economical
Does not fade, crack or warp easily
Whether you want vinyl home windows for your new construction or wish to upgrade the existing windows by replacing them with new vinyl windows, our company is here to serve you. Coming to us for new vinyl windows in the Kent area means investing in the finest possible products and services.
Home Window Kent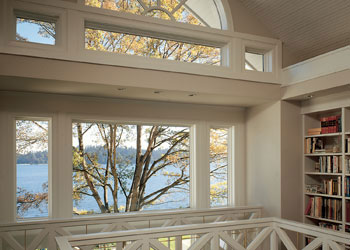 A window is a simple yet essential invention considering that it lets in sunlight in your house without compromising your safety. Shut windows keep out sound but let in light, giving you a comforting environment in your home. Open windows allow fresh air inside your place and improve ventilation.
We are happy to enrich your daily living by meeting all your home window needs in the Kent area. Trust our company to provide you with beautiful, durable, and hard-wearing new vinyl windows.
We offer a variety of home window solutions, including garden window, bay or bow windows, sliding windows, picture windows, casement windows, and double-hung windows. Handling your home window installation job from start to finish, our trained technicians:
Help you explore our many options in windows
Install the windows with a perfect fit in the window cavity
Give tips for proper window maintenance
Call Builders Service Company at (206) 430-1927 today for installing new vinyl windows in your Kent area property.