Vinyl Windows Elma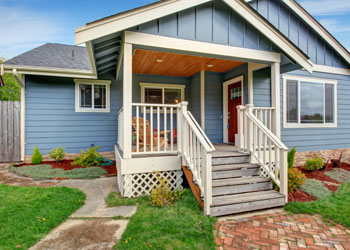 If the windows of your home are not operating correctly and you have made up your mind to replace them, then choose vinyl windows. Vinyl as a material is very popular for home windows as you can get a large variety of colors, textures, and finish.
Call Builders Service Company to install new vinyl windows in your Elma, WA area home. Serving as an established home window installation company, we offer top-class services for installing new vinyl windows. Rest assured regarding your choice and our installation services as the new windows will:
Save energy costs
Give your home a new look
Add value to your home
Not require much maintenance
You can get the new vinyl windows that work with your budget and preferences. Available in a large variety of colors and finishes, they can be chosen to work with your existing décor or selected keeping in mind the changes you are planning in the future.
New Vinyl Windows Elma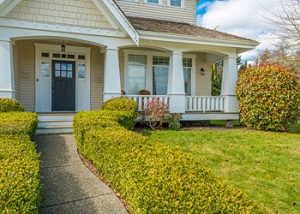 The popularity of vinyl as window material has risen after subtle changes were made to vinyl. You can now get the new vinyl windows in whatever color that you wish and you need not paint them. This saves the windows from having a faded or peeled look after a period of time.
Count on us for installing new vinyl windows in your Elma area home. As there are several varieties of home windows available, we will help you choose the best one based on the following:
Frame construction
Good characteristics
Design
R-values
Once installed, the new vinyl windows will add to the appearance and value of your home. Requiring very little or no maintenance, these windows will remain problem-free for a long time, giving you peace of mind that you made the right choice.
Home Window Elma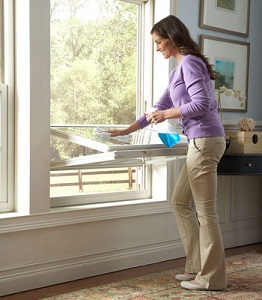 With the plethora of home window installation companies serving Elma, choosing the best one can be a challenging task. However, you need to make sure that you have selected an experienced and established company.
Count on us as we are home window specialists serving Elma area residents since 1974. We are the ideal choice for any home window installation as we:
Never compromise with our workmanship
Have a proven track record of performance
Are reasonably priced
Get all your questions regarding window replacement answered by our qualified and experienced technicians. Once you are sure about the type of windows that you want for your home, we will install them.
Call Builders Service Company at (206) 430-1927 for any new vinyl windows in the Elma area.