Vinyl Windows Napavine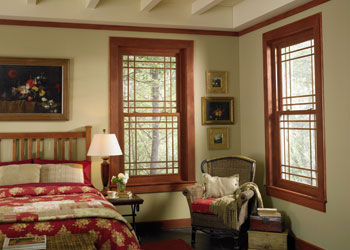 If you are a homeowner wanting to save money on energy costs, then consider new vinyl windows for your Napavine, WA area home. They are a better alternative to other window types because of their energy efficiency and cost. Vinyl house windows are a great way to maintain indoor warmth during the winters and cool during the summertime. You can quickly reduce the energy with new vinyl windows.
If you are considering new vinyl windows for your home, we have got you covered. Builders Service Company is a family-owned and operated window contractor supplying and installing top quality vinyl house windows.
We offer:
In-house consultations
Top-of-the-line products
Affordable home window installation
New Vinyl Windows Napavine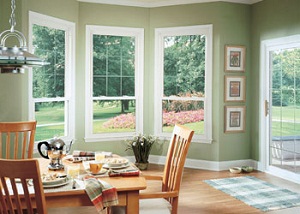 New vinyl windows can instantly improve the curb appeal of a home. The durability of vinyl makes it a preferred choice over aluminum and wood frames. Vinyl does not rot, peel or crack even during extreme weather conditions. Also, vinyl house windows are virtually maintenance-free.
A few other benefits of these windows include:
Reduce outside noise
Do not need to be painted
Improve the market value of a home
Are you looking for new vinyl windows to your Napavine area home? We are the window contractor to call. Our vast selection of new vinyl windows is designed to add beauty and energy efficiency to your house. Whether you are building a new home or remodeling an existing one, rely on us for all your house window needs.
Home Window Napavine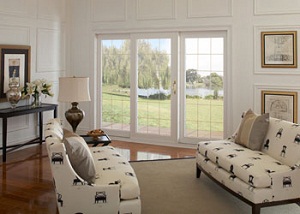 We carry not only some of the industry's well-known home window manufacturers but also employ highly trained and skilled window installers. We provide our valued clients only the highest level of satisfaction, fast service, and competitive pricing.
Our team of friendly and knowledgeable consultants is ready to help you with any information you need regarding our vinyl home window installation for Napavine area residents. Regardless of your unique needs or budget, we have a home window solution that is best suited for you. We take great pride in offering one of the best vinyl home window services in the area.
Below are a few other reasons to hire us for your home window needs:
No job is too big or too small
One-stop, start-to-finish service
Satisfying customers since 1974
Feel free to call the pros at Builders Service Company at (206) 430-1927 to discuss your vinyl home window needs in the Napavine area.