Vinyl Windows Whidbey Island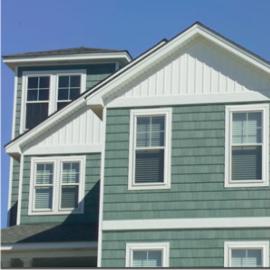 An investment in new vinyl windows will completely transform the look and feel of your home. When you choose Builders Service Company, you choose a leader in new vinyl windows. Our vinyl house windows are:
Available in many colors
Built to last
Energy efficient
While new vinyl windows increase your home's comfort, they also increase the value of your property. Whether for new home construction or window replacement project, we have the right vinyl house windows for your needs and budget.
It is no surprise why so many homeowners choose us for new vinyl windows in the Whidbey Island, WA area. We offer free in-home consultation to help homeowners with their home windows needs in Whidbey Island.
Replace Vinyl Windows Whidbey Island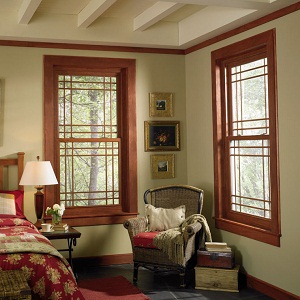 Windows play an important role in the safety, comfort and energy efficiency of a home. Old windows are not only an eyesore, they can also leak air.
Is your window frame starting to rot, crack or fade?
Can you feel the breeze even when the window is closed?
Do your find it difficult to open or close your windows properly?
Then it is time to upgrade your home and control energy costs with new vinyl windows today. Vinyl is the window material of choice for many homeowners in the United States. If you too need house windows that are virtually maintenance free, vinyl should be your choice. These windows are easy to clean and never need to be painted or sanded.
For years, we have been serving homeowners with new vinyl windows in the Whidbey Island area. We offer a comprehensive line of vinyl house windows in a variety of styles to suit any property from contemporary to traditional.
Install Windows Whidbey Island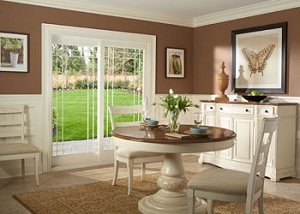 We are committed to helping our clients with their home window needs by offering top-of-the-line products at the most competitive pricing. Our vinyl home window selection is designed to deliver great performance, while offering unmatched beauty and durability.
We pride ourselves on providing an excellent home window installation service to Whidbey Island homeowners. Since 1974, we have been meeting and exceeding client expectations with professional, affordable home window services.
Reasons to choose us:
No window project is too large or small
Highly trained and skilled window installers
Workmanship that stands the test of time
Schedule a free in-house consultation with Builders Service Company today and have one of our friendly representatives find the perfect home window for your Whidbey Island home. (425) 533-9334.