Siding Replacement Everett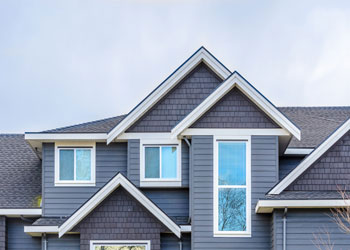 Have the sidings of your home worn out and replacing them is imperative? Well, siding replacement for Everett, WA homes has become easy with Builders Service Company. Offering home improvement services since 1974, we are known as one of the most reliable companies offering siding replacement.
We have a trained team of professionals, who know the intricacies related to siding and can offer you an impeccable service. Before starting with the siding replacement job for your Everett home, they will inspect the property and discuss the necessary details of the work.
By appointing our siding replacement team, you can expect:
100% proficiency
Impeccable finish
Timely completion
We have served many homes in the neighborhood with residential siding and replace siding jobs. You can go through our siding replacement testimonials before appointing us.
Replace Siding Everett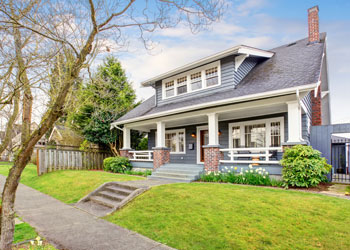 Being an expert of the field, we will always suggest you to take proper care of siding maintenance and replace siding for your Everett home as soon as it is required. Sidings play a significant role in protecting the walls from the harshness of weather.
Therefore, if you do not replace siding that has been damaged, it might not be possible for you to get optimum protection during rains and storms. Though functionality is the first thing that comes to mind when you plan to replace siding, yet it helps in enhancing the aesthetic appeal of the house too.
When you replace siding with a new one, you can get:
Better protection from harsh winters
Increased interior comfort
Less energy consumption
Call now to give your home a new look.
Siding Company Everett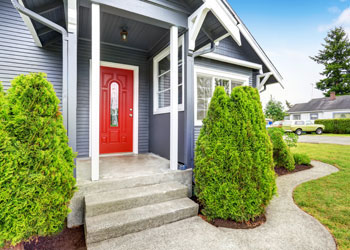 We know that expenses related to siding replacement can affect your budget and so we charge a reasonable price for replacing residential siding. We not only replace siding but can install new residential siding at a budget price.
Just give us a call and we will come to your premises. Our residential siding team around Everett will offer you the quote of an installation or replacement job before executing the task. Therefore, you can take time to make your decision.
When you appoint our residential siding installation professionals, be assured of:
Quality material
Longevity of the siding
Affordable price
Delay no more and give our residential siding team a call now!
To replace siding or install new residential siding in Everett, call siding replacement service, Builders Service Company at (425) 533-9334.