Roofing Contractor Kent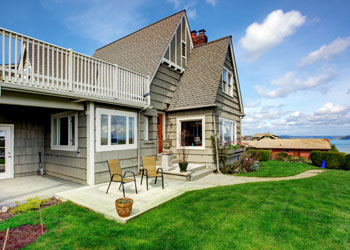 The roof of your home not only protects you from the elements but also adds to the external beauty and value of your home. Therefore, it makes sense to keep in the best shape. However, with time and irregular cleaning services, roofs of homes wear away and need replacement.
If you are looking for highly experienced contractors for new roof installation, we can help. We at Builders Service Company are reputed roofing contractors offering high quality services for Kent, WA residents.
Being a reputed and recommended roofing contractor, we offer the following services along with roof replacement:
Window replacement
Siding replacement
Deck building
As there are different materials and types of roofs in vogue, you need to choose the appropriate one for your home. As your preferred roofing contractor, we will help you choose the new roof material and type that is cost effective and lasts long.
Roofing Kent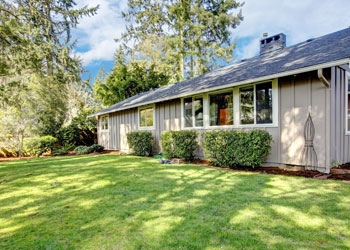 Whether you require roofing for new home construction or as part of your home remodeling, you must choose high grade materials for the new roof. This will ensure that the roof of your home will protect you and add to the aesthetic beauty of the home.
You can choose us as your roofing contractors in Kent as we have been providing these services for a long time now. Being well versed with all roofing materials and types of roofs, we can help you get the best roof for your home.
We can help you choose the best roofing for your home based on the following factors:
With us as the roofing contractors, you need not worry about anything. We never consider any project too big or small and that is the reason why our clients call us for repeat services. They even recommend us to other customers requiring roofing services.
New Roof Kent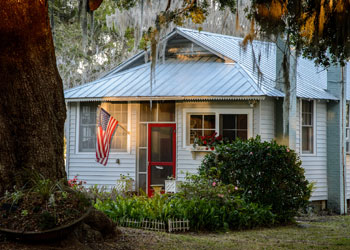 Choosing the best company for installing the new roof in Kent can be difficult as there are several of them offering services. However, to ensure that you are getting value for your money, you need to research and choose the best.
You can choose us for new roof work in Kent as we:
Never compromise on workmanship
Complete work on time
Use the best quality materials
Offer competitive pricing
You can compare our new roof installation cost with others to ensure that you are getting the best deal. Feel free to call Builders Service Company at (206) 430-1927 for any roofing services in Kent.