Home Window Replacement & Installation Buckley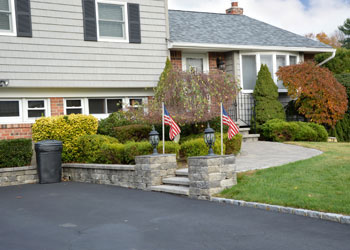 Builders Service Company is an exclusive vendor and installer of Premium Preservation Windows in Buckley, WA.
We have been providing high quality house windows to the region's home owners since 1974.
We are a family owned and locally operated business and have been rated 'A' by the Better Business Bureau.
While planning our window removal and installation services, we take care not to disrupt our customers' schedules.
Our products are of the highest quality and offer a judicious mix of style and aesthetic appeal that surpasses the customers' expectations.
We Are A Family Owned & Locally Operated Builder since 1974
Easily accessible company
Use high quality window materials and components
Affordable prices
Highly qualified and trained replacement window technicians
We take great pride in having become the most dependable home windows expert in Buckley, WA.
Our professional excellence and exceptional customer service has made us the company to rely on.
Vinyl Windows Buckley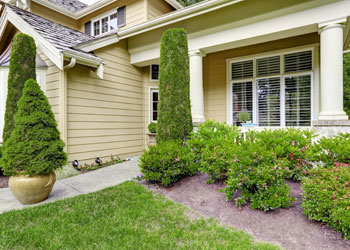 Many people avoid getting replacement windows as they feel window removal and installation of a new window will damage their property.
Though they may have had such experience in the past, replacing of windows need not be troublesome.
An experienced house windows expert can ensure totally hassle-free installation of any window in your home.
The people of Buckley, WA have the skilful technicians of Builders Service Company at their service.
Whether you want to install new windows, or need us to replace your old home windows, we assure you of efficient and flawless services.
Our experts remove your old windows and put new ones in place without harming the walls or any other part of the property.
Windows Buckley
Installation of Bay Window
New Vinyl Windows
Picture Window Replacement
Garden Window Replacement
Casement Window Installation
Replacement of Wood Windows
Why Choose Builders Service Company in Buckley?
The Premium Preservation Windows available with Builders Service Company make us the best option for replacement windows in Buckley, WA.
Our energy efficient windows are tested for air infiltration and UV filtering and help cut down significantly on your energy consumption.
Serving the local house windows industry since over 35 years.
Free consultation for assessing window requirements of customers.
Designation of Dealer of Distinction for Preservation Windows and Siding.
Twice winner of Golden Hammer Contractor Award.
Thousands of successfully completed projects.
We'll Earn Your Business Every Step of the Way!
Call Builders Service Company at 888-980-8580 today and get the best house windows in Buckley, WA.