Siding Mount Vernon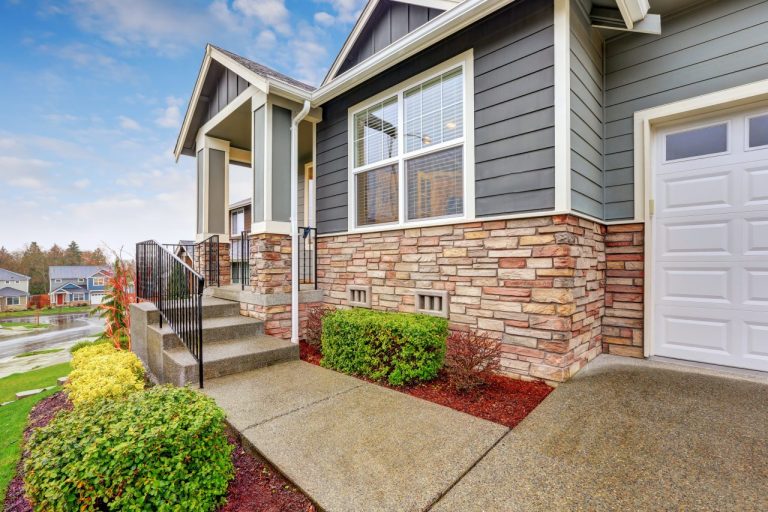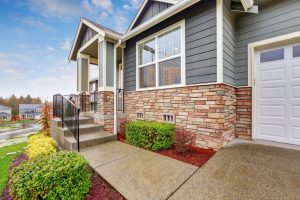 The first thing someone notices about your house while walking down the street is the exterior. Your siding makes up a large portion of your home's appearance, making it the most important aspect to any renovation or building project.
Builders Service Company in Mount Vernon is the expert when it comes to home siding installation. Our contractors understand all of Skagit county rules and procedures around exterior home renovation. Materials are the most important decisions you can make about your Mount Vernon home when building or remodeling. Siding should be your first stop on a home design project. We will help you choose from an array of styles and materials for vinyl and composite siding perfect for your Mount Vernon neighbor
hood.
Siding Contractor Mount Vernon
Our Mount Vernon contractors will install premium-grade vinyl or composite siding quickly and professionally for your Mount Vernon home. We have a proven track record for getting the job done right. Customers choose Builders Service Company for the quality products we offer and superior service.
Choosing an exterior for your home should be easy. It's important to keep several things in mind when considering different types of siding.
Home exteriors are important. Your home is a reflection of your personality and siding plays a key role in that. Builders Service Company contractors offer Mount Vernon residents modern and stylish siding and roofing options that will stand out in your neighborhood. From a variety of colors to wide ranges in materials, you have all the options you need.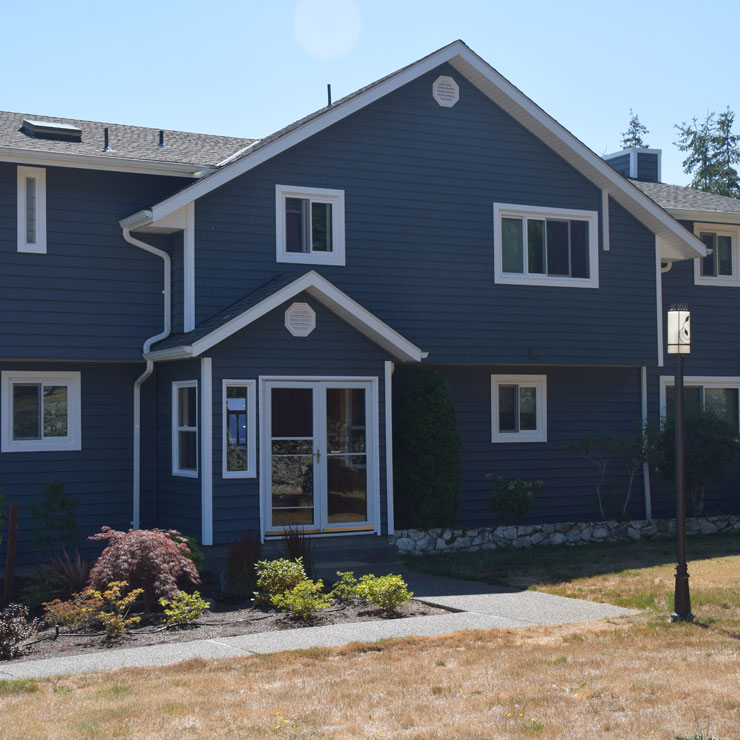 Another important value for Mount Vernon homeowners when choosing siding is energy efficiency. Washington is known for its environmentally friendly homes. Siding is no different. Builder Services Company uses smart materials for every home. For example, our vinyl siding is light and easy to install compared to other siding materials.
Third, your home needs to be able to stand up to all the Washington rain. Vinyl siding offers protection for your home, preventing moisture buildup in exterior walks. Wood siding can rot away with prolonged exposure to rain and a moist climate. Avoid having to replace your siding each year by installing long-lasting siding today.
New Siding Mount Vernon
Invest in your home today by choosing materials that will enhance your homes beauty, boost curb appeal and value, and prolong your home's lifespan. Just like you, we want your home to last a lifetime. Simply put in the effort now with siding installation and enjoy your home for years to come. Our services are top-rated!
As a family owned company, Builders Service Company is renowned for its stress-free siding installation services and friendly contractors customer service. We are your go to Mount Vernon contractor for any siding and roofing needs.
Check out our reviews and A+ rating on the BBB, then call (888) 980-8580 to get an expert siding or roofing consultation for your Mount Vernon home today.