New Siding North Marysville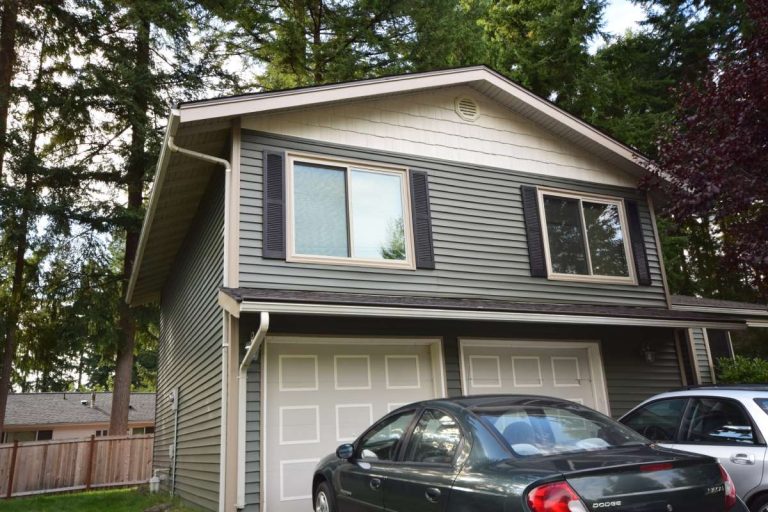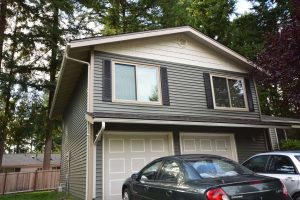 Are you a homeowner in the city of Marysville, Washington? If so, take a look at the siding on the exterior of your home. How is it looking? Perhaps you own an older home, and you're noticing some cracks, peeling, or even missing panels on the siding of your home. These seemingly small issues can quickly become larger and larger, and these imperfections can have a negative impact on the overall appearance of your home.  If this sounds like you, it may be time to consider having the siding replaced on the exterior of your home. 
If you're in the market for a full vinyl siding replacement on your home in Marysville, give our family owned roofing, windows and siding business a call! We are Builders Service Company, and we've been serving the community of Marysville with incredible siding, windows and roofing jobs since 1974. With close to 50 years of experience under our belts, we are the company to choose for exterior home remodeling needs. Our experienced and trustworthy contractors are here for you! Nothing brings us more joy than helping a homeowner live in their dream home. Just take a look at our wonderful reviews.
Siding in North Marysville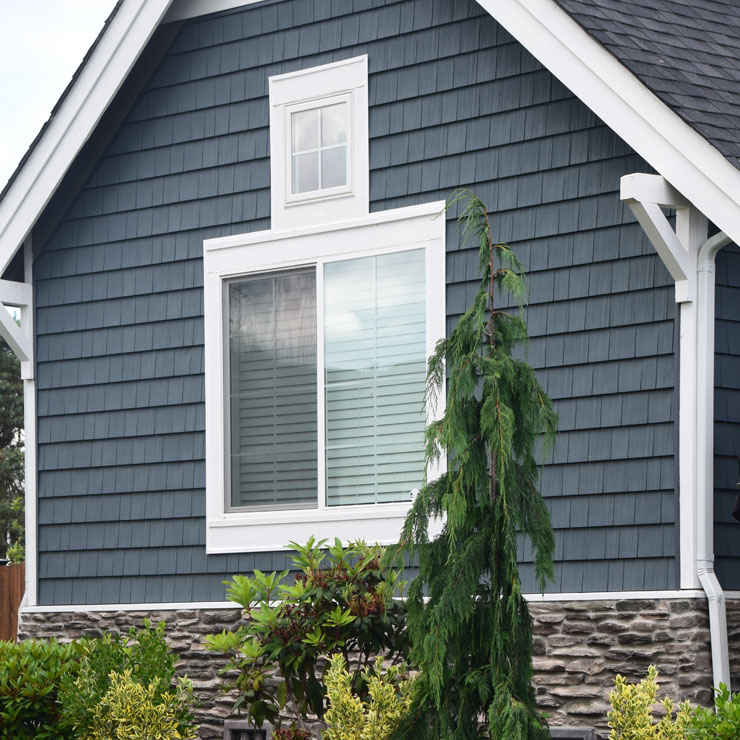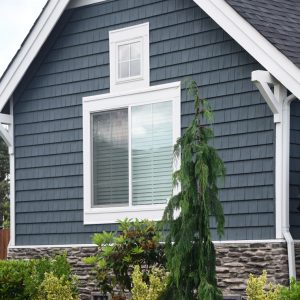 When it comes to the siding on your home, it's not a great idea to choose the cheapest contractor you can find. While many companies boast about their low-cost deals, you may regret it down the line. The statement is true, you get what you pay for. Lucky for you, we have an exclusive deal with the greatest siding manufacturer in the Northwest: Preservation Vinyl Siding. This commercial grade product comes with a lifetime warranty, and is extremely durable and low maintenance. Call a contractor today, and see what types of colors and styles will work best for your home!
Siding North Marysville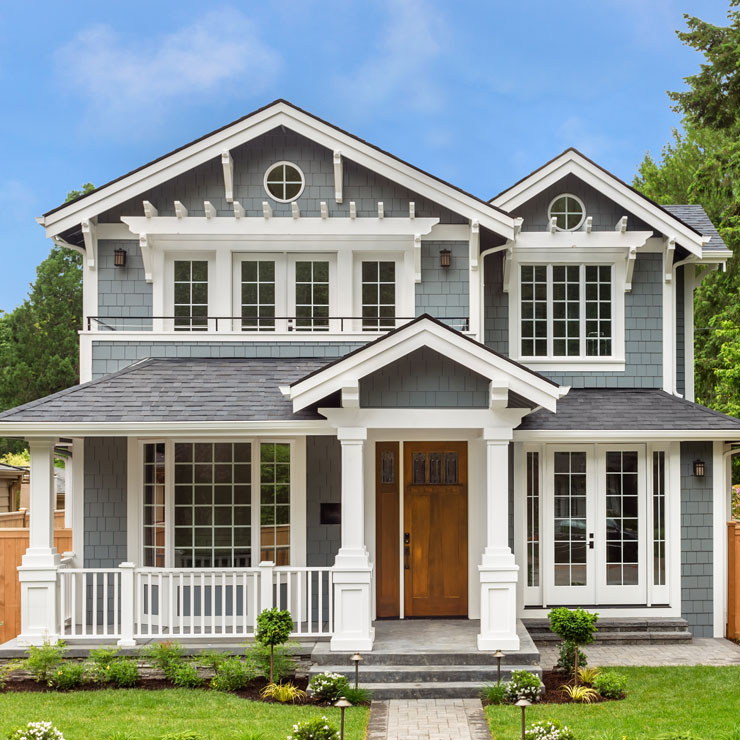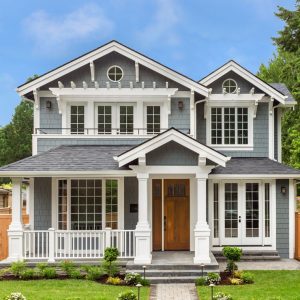 We are proud to offer a wide array of financing options for homeowners in Marysville. Our contractors know firsthand that the cost of a project like this can be extremely daunting, which is why we're able to offer bite sized payments on approval of credit. We even have an option to not make a single payment for 90 days after project completion! This way you're able to enjoy the beauty of your home – without paying a dime. Our products are best in class, and will greatly increase the quality of your house in Snohomish county. 
To give your home the facelift it deserves, and increase the overall value of your property, give our LLC a call today! We can't wait to meet you and get started on your custom siding installation project in Marysville. It's 2021, you deserve it.