Siding Contractors Stanwood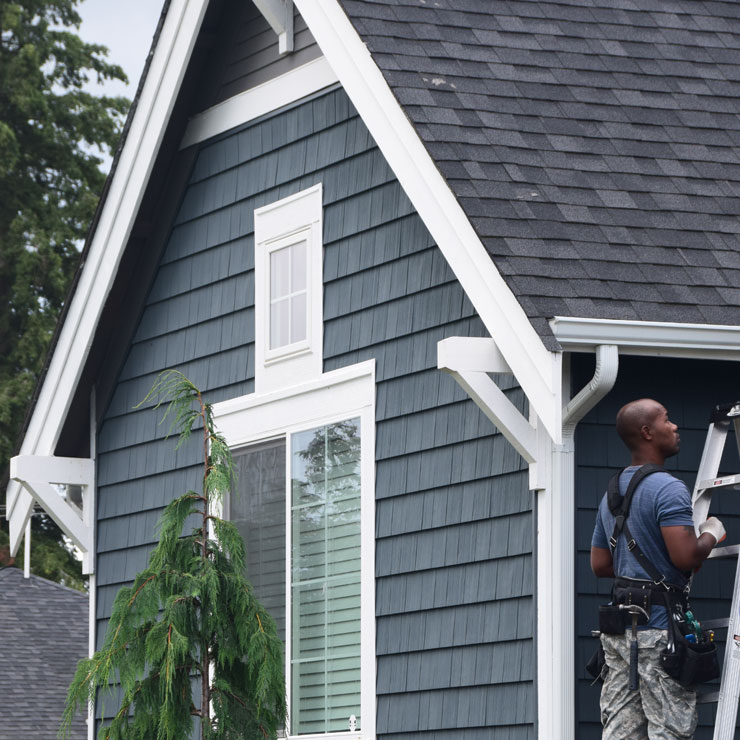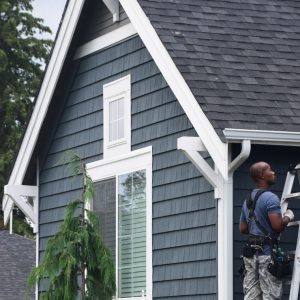 Stanwood, Washington. What a beautiful place to live! Homeowners in Stanwood are lucky to be in the midst of incredible outdoor scenery and beautiful places to visit. As Stanwood is a desirable place to live, many homeowners like to keep their houses up to par with those around the community. The first thing a homeowner needs to do in order to impress their neighbors and improve curb appeal is to install fresh new siding. We are the leading siding, windows and roofing contractors for the city of Stanwood – and we're here to help! 
No matter what type of home you have, our siding and roofing contractors will develop a construction plan for you. Our exclusive deal with Preservation Vinyl Siding includes a huge variety of colors and styles of siding – truly something for everyone! We know that each homeowner in Stanwood has unique needs, tastes and style preferences, and we're happy to be able to accommodate each individual need. Our contractors are ready to take on any type of construction project. 
Siding Company Stanwood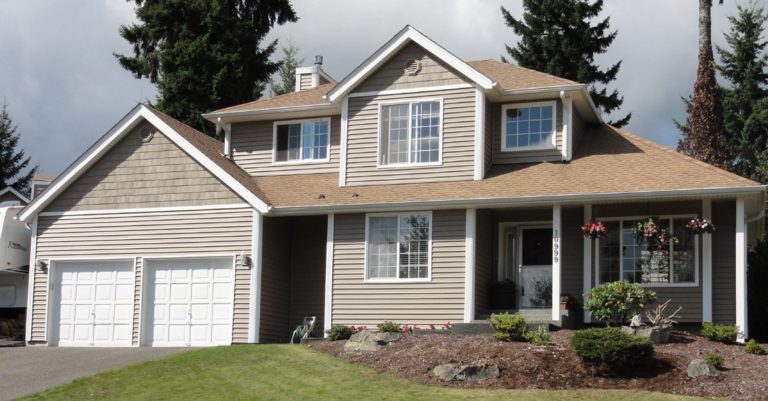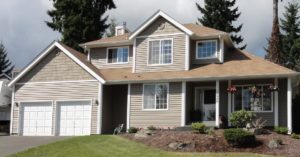 Our licensed and knowledgeable team of siding contractors in Stanwood, WA are held to the highest standards. We make our number one priority to be customer satisfaction, and we aim to exceed expectations with our work. Our contractors are best in the industry for siding installation projects, and here's why we have such great reviews and ratings: 
We are always on time. We believe that time is valuable, and we never waste a moment! You can expect us to arrive diligently and work hard while we're there.

We respect you and your property. We never leave a mess, and do our best to leave your property better than we found it!

You are our first priority. The job isn't finished until you're happy with the final product!
Take a close look at our outstanding reviews and excellent business rating with the BBB. Our installation technicians are the best in the Northwest for siding, windows and roofing projects.
Stanwood Siding Contractor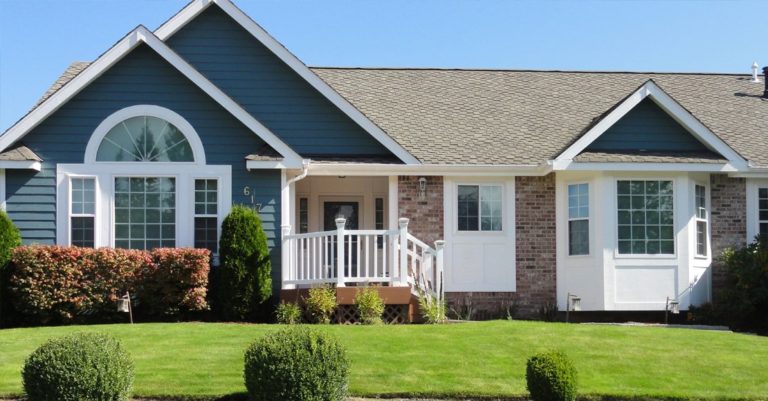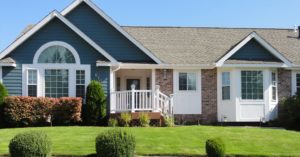 Our passion is creating a home that you love. There's nothing more exciting than seeing all the hard work pay off, by beautifying the exterior of your home and increasing the value of your investment! We offer a wide range of financing options suited to each homeowner's needs. You may even qualify for zero percent interest financing for the first 12 months! We do our best to work within any budget. Give our contractors a call today and see what we can do for you. 
If you're ready to give your home in Stanwood the facelift it deserves, give a contractor from our team a call for hire today. We are pros, and better than homeadvisor! We can't wait to hear from you.