Snohomish County Siding Contractor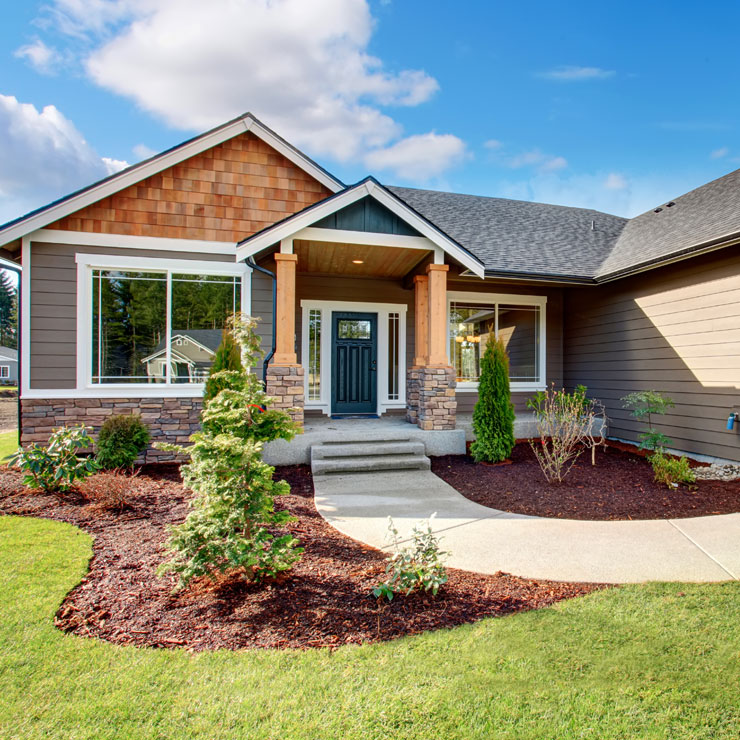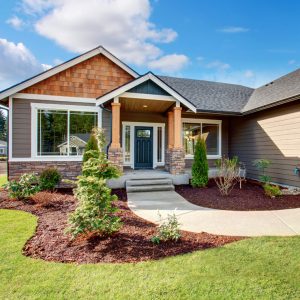 If you live in Snohomish county, you know that it's a beautiful area of Washington with many admirable features. Historical sights, fun shopping and antique stores, and neighborhoods filled with homeowners in the tight knit community. Another noteworthy part of Snohomish is the expected weather conditions that come with living in Washington State. Harsh winds, hail, sleet and hot sun are just a part of living in the area. 
In order to protect your home from these weather conditions, it's highly important to invest in high quality siding products for the exterior of your home. The best thing you can do for your home is to work with an experienced vinyl siding contractor to replace or install new siding on your home. 
Snohomish County Siding 
In Snohomish neighborhoods, we are the siding contractors to beat. We only use the best materials on the market – and thanks to our exclusive deal with Preservation Vinyl Siding, we're the only company in Snohomish County to offer these materials! You've already invested in your home, and it's important to take care of your investment.
When choosing a contractor to take care of the siding construction on your home, it's important to evaluate the experience of your prospective contractors. We have the upper hand in Snohomish County, as we've been serving the community for over 45 years. Protect your home with an incredible siding job. You'll impress your neighbors, too!
We are proud to be:
Family owned and operated for over 45 years

Snohomish County's go-to general siding contractors

Customer satisfaction oriented

Flexible, timely and clean
Snohomish County Siding Company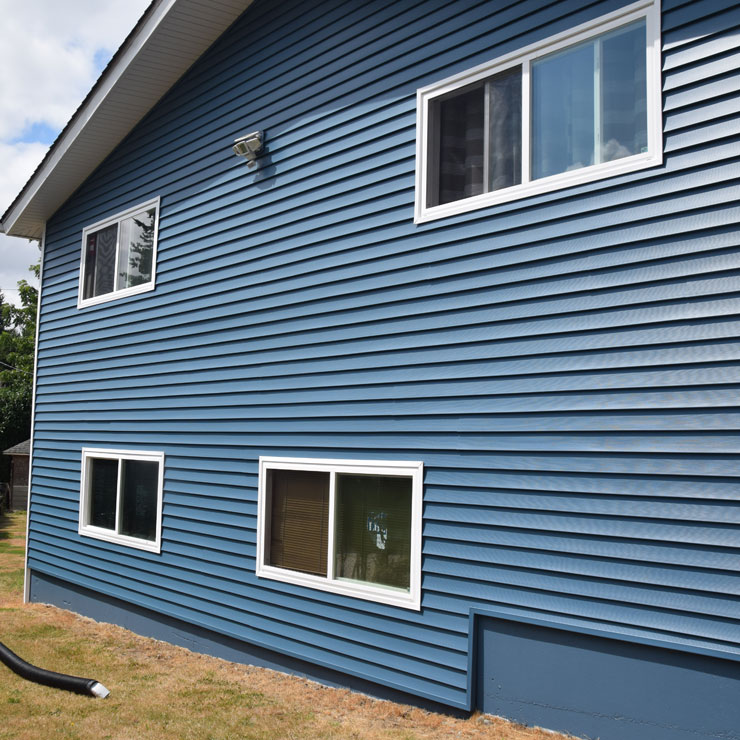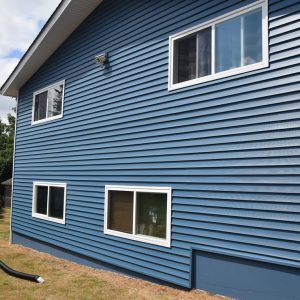 If you're looking to increase the value of your home, having new siding installed or replaced is one of the best things you can do. Most homeowners will receive a return of nearly 70% on their investment of brand new siding on their home, and it's a worthy investment to increase the price of your home. Before you sell, consider having a siding, windows or roofing replacement.
If you're looking for new siding to improve your property in Snohomish County, call Builders Service Company for a quote on installation! Our commercial grade materials come with a lifetime warranty, and our customers are always satisfied with our services. We are the premier siding and roofing contractors in the Seattle and Everett area. We love what we do, and you'll love our construction! Don't forget to read our wonderful reviews.