Vinyl Siding Des Moines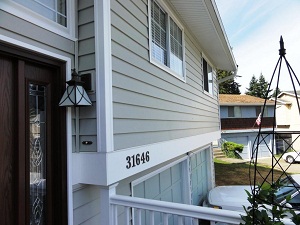 A home is one of the most important investments for any individual. Using superior quality materials in anything you do to your home is essential. If you want to protect your home against weather conditions and make it look beautiful, then choose superior vinyl siding for your Des Moines, WA area home. For this, you can hire our professional siding contractor available in the area.
Siding is made out of several different materials, and our vinyl siding contractor can work with all of them. We can even help you choose the perfect siding for your property based on your budget and preference. So, give us a call today at Builders Service Company to hire our highly qualified team.
Here is why you should consider vinyl siding for your Des Moines property:
It's durable
Budget friendly
Requires less maintenance
Siding Contractor Des Moines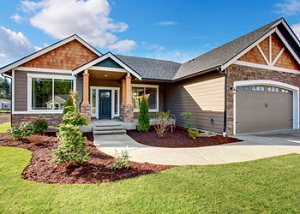 There are many things that you need to consider when choosing vinyl siding for your home. By hiring our experienced siding contractor team, you will have selected the best siding contractor in the area. In short, hiring our team will add convenience to your siding installation experience.
Additionally, there are various other benefits that we offer. The material used by us for your vinyl siding installation is top-notch. This will not only last you for many years to come but will also not require heavy maintenance. So, to learn more about our services, get in touch with our siding contractor today.
We as your siding contractor in and around Des Moines promise you the following:
Use of quality material
Quick job completion
Lasting results always
Siding Des Moines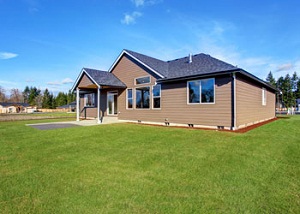 The reason we strongly recommend that you hire our siding contractor is that we are certified. We have been offering vinyl siding services in the area for many years. This has given us the reputation of being the most trusted contractor in the region.
Along with this, our rate of customer satisfaction is also very high. Our siding contractor can work on any size project, whether it is commercial or residential. So the next time you want to have vinyl siding installed in your home, give us a call.
Choosing vinyl siding for your home around Des Moines will provide an environment which is:
Strong
Steady and firm
Comfortable
If you want to hire our vinyl siding contractor in the Des Moines area, then call Builders Service Company today at (888)-980-8580.