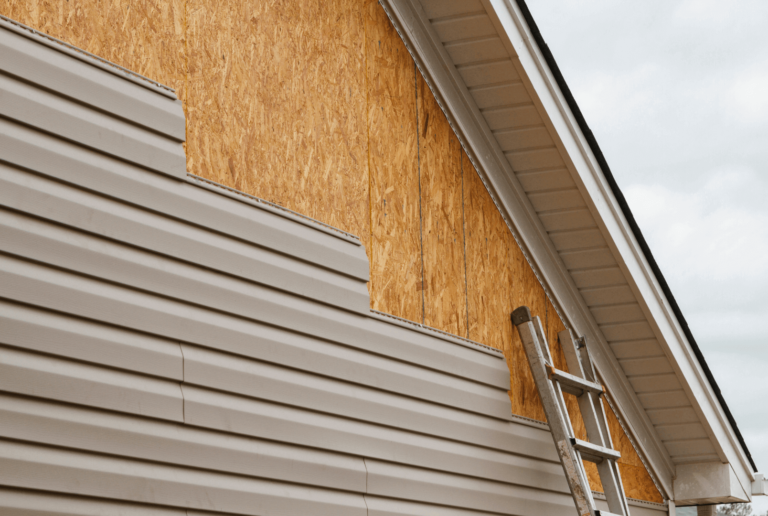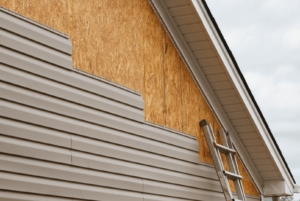 We at Builders Service Company have been caring for homes in the Seattle and King County area for nearly 50 years. We have seen our competitors come and go but we keep on helping local homeowners turn that house into their home. When siding comes up, to some people it is just assumed that siding is just there to look pretty. But that is not the case at all.
When looking at a home, it can be broken down into several components that make up the internal structure and how it functions. If you think about it, a home is not all that different from a human body. The HVAC system would be like your respiratory system, the plumbing would be like your digestive system, the electrical lines would be like your nervous system and that would make the siding on your home, the integumentary system, which includes your skin. Each of these systems has an important role to play in the human body just as siding has an important role in the longevity of a home.
When your skin is healthy, it can do things like protect us from the sun's UV rays and help regulate our body temperature. Siding that is added to your home by one of our contractors has a similar function. A new vinyl siding that is wrapped around your house can not only give it a long-lasting, easy-to-maintain exterior but it can also help keep your home the temperature that you want while saving energy from having your heating and cooling system on less frequently.
Because we are industry experts that have been installing siding on homes since 1974, we know all the ins and outs of getting siding hung to help your home. A contractor who is in a hurry might use screws to hang the siding, over nail the nails into the side of your home or cut window and door frames improperly which can lead to warping or buckling.
If you were having trouble with your skin, you could go to a primary care doctor and have them look at it. Or you could go to a dermatologist who specializes in taking care of skin to get help. If you are looking at getting new siding for your home, why not get a contractor who has been in business for six decades to take care of your home? Call Builders Service Company today and schedule an in-home consultation to see how we can help improve your home in Seattle.
| | Vinyl Siding | Wood Siding | Composite Siding |
| --- | --- | --- | --- |
| Durability | Risistent to Rot, Insects, and UV | Not Resistant to Rot, Insects, or UV | Resistant to Rot and Insects |
| Maintenance | Low Maintence and Easy to Maintain | Intensive Regular Maintenance | Low Maintence and Easy to Maintain |
| Appearance | Vast Selection of Colors and Textures | Natural Look and Feel | Natural Look Appearance & Vast Selection of Colors |
| Installation | Requires Professional Installation | Requires Professional Installation | Requires Professional Installation |
| Insulation | Highest Insulation | Moderately Insulated | Excellent Insulation |
| Longevity | Lifetime | 5 years to Lifetime (depending on maintenance) | Lifetime |
| Fire Resistance | Resistant To Fire (Class A Flame Spread Rating) | Flammable | Resistant To Fire (Class A Flame Spread Rating) |
| Moisture | Resistant to Moisture & Breathable | Becomes Resistant With Addditional Treatment | Resistant to Moisture & Breathable |
| Warranty on Product | Lifetime | 50 Years | Lifetime |
| Warranty on Finish | Lifetime | 15 Years | Lifetime |
| Wind Speed Rating | 160MPH | None | 160MPH |
| Total Cost of Ownership | One Time Investment | Constant cost of upkeep | One Time Investment |