Siding Contractors North Marysville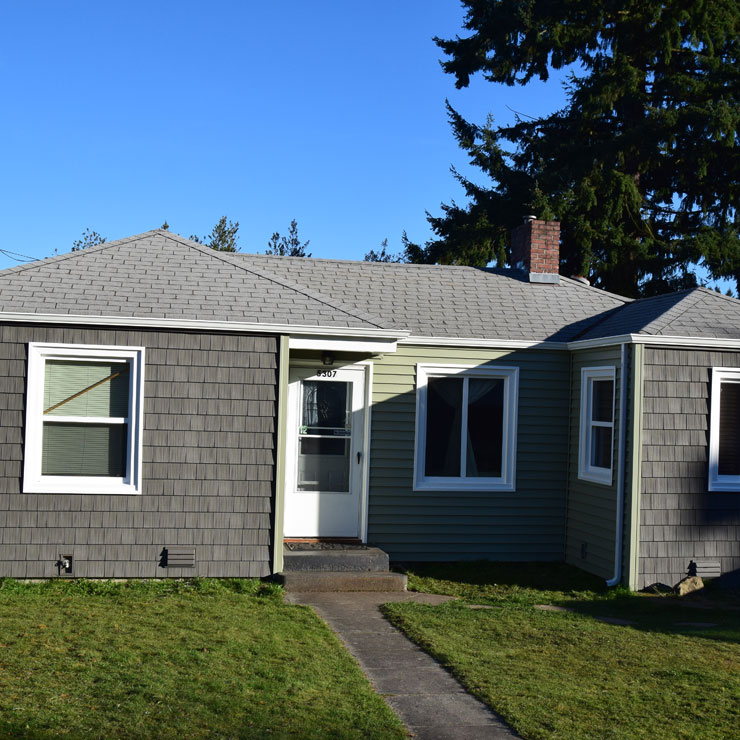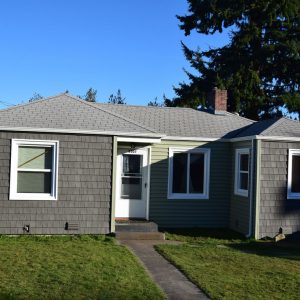 There is simply nothing greater than living in a home that you truly love. If you're a homeowner in the community of Marysville, it's time to make it happen. You've always dreamed of a fantastic exterior siding remodel, but you've just never found the time to actually act on it. Does that sound familiar to you? The majority of our clients have thought about doing a full blown siding replacement, but couldn't find the time until our contractors came along. Our favorite thing in the world is helping homeowners create a home they are proud to live in, and we can do the same for you. What are you
 waiting for? 
Replacing the siding on your property has a variety of benefits. Some including:
Increased curb appeal. Be the envy of your neighborhood!

More sound absorbent and peaceful living atmosphere. The siding on your home can make a big difference with absorbing the sounds from outside.

Increased home value. The overall value of your property will increase with new siding, giving you more bang for your buck if you choose to sell.
New Siding North Marysville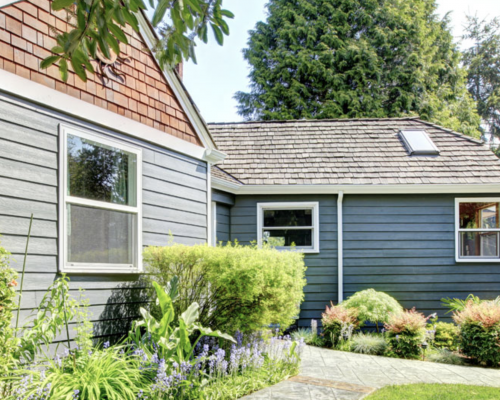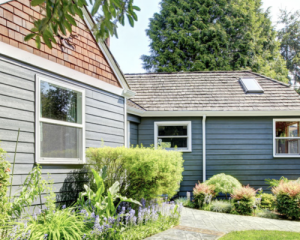 We are the premium siding, windows and roofing service contractors based in the city of Marysville. Since 1974, our contractors have been providing homeowners in Marysville with a hassle-free exterior home remodeling experience and incredible siding products. We can do the same for you. We take great pride in our work, and want you to take great pride in your house! We work closely with our clients to ensure they love what we're doing. We walk with you every step of the way when we're replacing the siding or roofing of your home. Read our contractors great rated reviews from previous projects! 
A contractor from our team is always:
Timely, diligent, efficient. We take our time and your time seriously! 

Respectful of your property. We will never leave a mess, and make it a priority to leave your home better than we found it.

Communicative. There's nothing worse than having a contractor you can't communicate with. We keep you in the loop throughout the whole renovation and construction process!
North Marysville Siding Company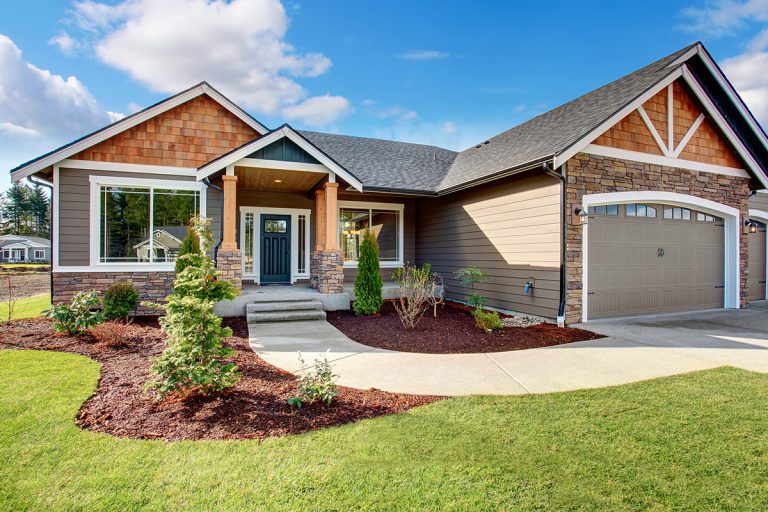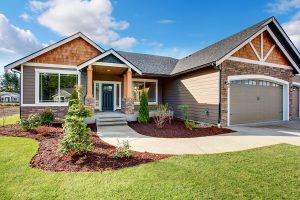 If you're ready to give your home in Marysville the facelift it deserves, call our family owned team of local contractors a call today. Instead of hardie, choose vinyl. Our business reviews speak for themselves, take a look at our great rating and reviews from the BBB! Call one of our exterior installation contractors now and ask about our variety of financing options. We have something for everyone, and we can't wait to get started with you. Reach out to us today! We treat each customer like family.