Siding Company North Marysville

North Marysville is one of the most beautiful communities that the state of Washington has to offer. And when it comes to remodeling the outside of your home, you need to work with a siding expert you can trust! We've been serving the community for nearly 50 years, and we're proud to say that we're the leading team of contractors for siding, windows and roofing installation and replacement projects. If you're ready to change the appearance of your home and improve curb appeal, we're the siding company for you!
Established in 1974, our contractors in the Seattle area absolutely love working with the neighborhood of North Marysville. The hustle and bustle of the community makes our jobs even more worthwhile. We are knowledgable and experienced vinyl siding installation contractors, and if you're considering a major remodel or renovation, don't hesitate to give us a call. A siding expert from our team is here to help!
Home Siding North Marysville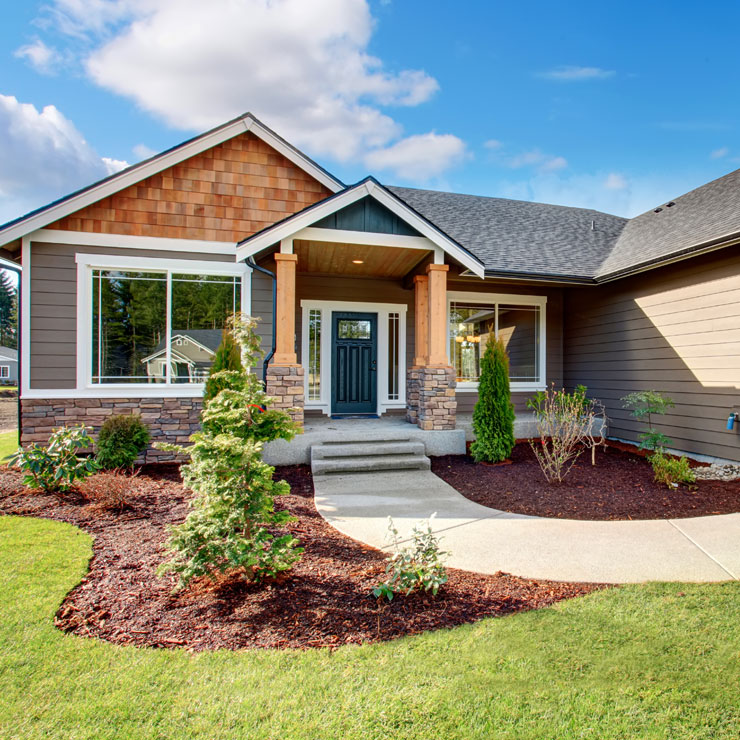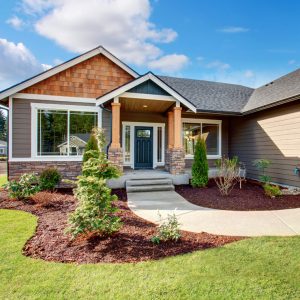 The exterior of your home makes a huge difference when it comes to curb appeal, internal temperature regulation, and overall value of your property. It's important to work alongside a contractor you can trust with these large decisions. With decades of experience working with the community of Marysville, you can count on us to keep you in the loop with the construction project, let you know what services will be best for your needs, and the overall direction of your home remodeling project. We make customer satisfaction the number one priority, and you can see that in our reviews and ratings! 
Install Siding North Marysville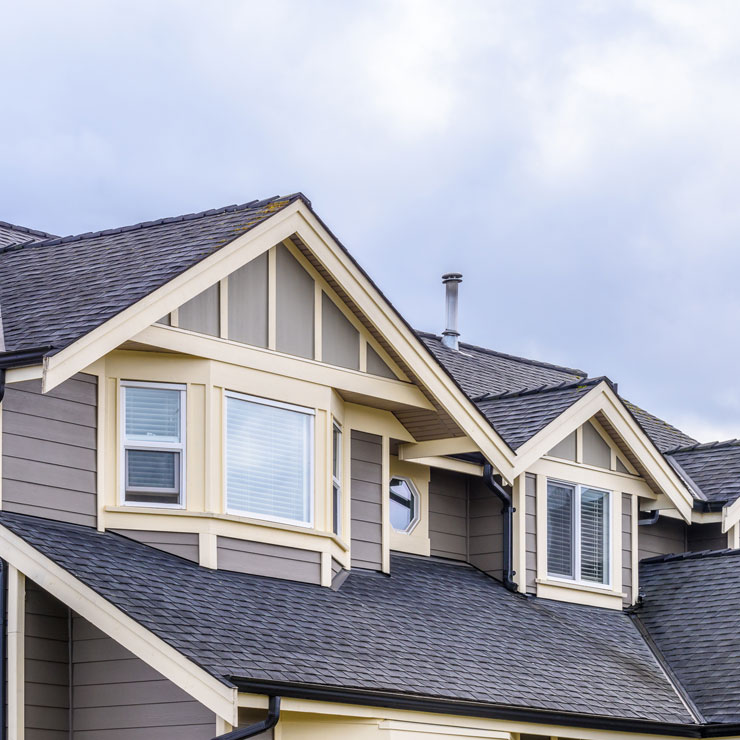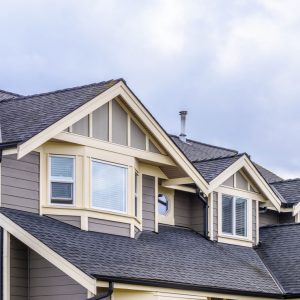 When it comes to the vinyl siding on your home, having a high quality siding job can give many benefits. Some of these including:
Boost in home value. If you're considering selling your home in the near future, having quality and fresh siding will be a big eyebrow raiser for buyers. 

Increased curb appeal and home appreciation. Be the house on the street all your neighbors envy! Live in a home you're proud of.

Internal temperature regulation. In the extreme weather conditions that Marysville will sometimes throw at you, keeping the inside temperature regulated will not only be more comfortable, but can lead to savings on energy bills. 
What are you waiting for? Call our LLC today, don't waste time on homeadvisor. Our contractors can't wait to get started on the new siding of your property! Don't forget to read over our incredible reviews from the BBB. Our commercial grade materials are low maintenance, and we beat other companies siding products with our lifetime warranty. Call now!