Window Replacement Des Moines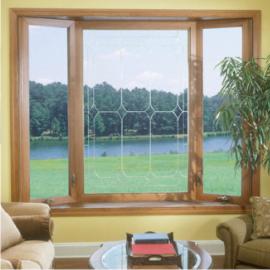 Builders Service Company offers the most reliable window replacement services to Des Moines, WA homeowners. We provide high-quality window replacement work that delivers a long-term value to homeowners.
With in-depth product knowledge and dedication to customer satisfaction, we ensure a hassle-free window replacement experience for our clients. Indications that you may need window replacement:
Drafty windows
Frames with a soft wood
Condensation on window panes
Difficulty opening and/or closing
We provide a professional vinyl window replacement service to Des Moines homeowners.
Our friendly, helpful team works hard to make the entire window replacement process as smooth and enjoyable as possible. Let us show you why so many homeowners choose us for their window replacement needs.
Window Repair Des Moines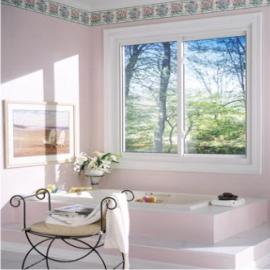 Windows are an essential element in your home. They provide aesthetic appeal, security, and energy efficiency. Yet things can happen over time to your windows that require professional services.
It may be time to call for window upgrades if you notice the following signs:
Damaged seals
Broken hinges
Chips or cracks
Foggy panes
Expert window replacement service is simply a phone call away. We understand the importance of a timely window service for your Des Moines home.
That is why we offer fast, reliable window replacement services to ensure your home maintains its aesthetics, character, and safety.
No job is too big or too small. Our goal is to reflect the highest workmanship standards in every window project. Our entire team is trained to complete the window work to your satisfaction.
Window Glass Replacement Des Moines
Is your window chipped or broken? Is an outdated window affecting the curb appeal of your property? Call us for window replacement jobs in the Des Moines area.
With our window replacement services, we can easily and cost-effectively make your window look brand new again as well as increase their effectivity in blocking out extreme weather from outside. Reasons you should choose our window replacement services for your home include:
Convenient scheduling
Quality window replacement materials
Respect for your home and time
Excellent customer service
Recommended since 1974
If you have any questions or concerns regarding our window installation or replacement services for Des Moines homeowners, do not hesitate to call Builders Service Company at 888-980-8580.