Vinyl Siding Des Moines
Builders Service Company has been in the siding installation business since 1974 and is one of the pioneered new home siding installation companies throughout Des Moines, WA.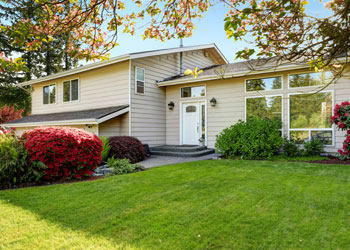 For over 45 years we have provided high quality vinyl siding installation and new replacement siding at
competitive prices. We are proud to be in the home improvement business for over 4 decades! improvement.
Builders Service Company is committed to:
Honest and fair deals
Ethical business practices
Workmanship warranties*
We Are A Family Owned & Locally Operated Builder in Washington since 1974

The expert siding installers of Builders Service Company in Des Moines specialize in vinyl siding and new siding installation.We are dedicated to our customers by happily providing quality siding repair and installation. We even do custom windows!
New Home Siding Des Moines
People living in the greater Des Moines area have been using our siding products on the exterior of their homes for decades. However, this siding has grown more popular than ever before due to the durability home owners recognize.
This type of siding offers low maintenance cost as compared to other siding options.
Not only is it economical to install, but also provides complete resistance to termites and rot. Paired with our high quality window treatments, you'll be happy with the construction!
Des Moines residents wish to add curb appeal to their homes and improve its re-sale value, must install vinyl siding. Our professional siding contractors have a great deal of experience in installing new siding and other siding repairs.
Call Builders Service Company today to schedule an in-home consultation.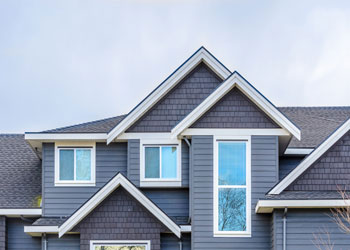 Siding Des Moines

Our services include the following:
Siding installation and windows
New home siding and roofing installation
Knowledgable contractors


Why Choose Builders Service Company in Des Moines?
Although there are numerous new home siding and roofing companies in the Des Moines, WA area, we are the most reputable. Just take a look at our reviews!
High quality products reflect our commitment towards you. If you're wondering what makes us the preferred Designated Dealer for Preservation Windows and Siding in the Des Moines area, our incomparable features include:
Best possible replacement siding and roofing repair services
Factory trained installers
Prompt response to your needs
Assure timely delivery of service
We'll Earn Your Business Every Step of the Way!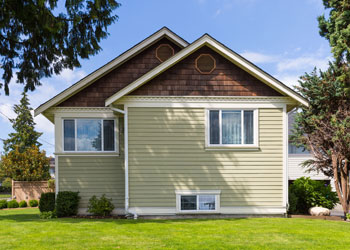 What can be better than replacing the old and worn-out siding of your home with new siding in Washington? Each contractor with our team specializes in siding, roofing and window construction. We thrive in the North West. Call a contractor today at 888-980-8580!