Roofing Contractor Federal Way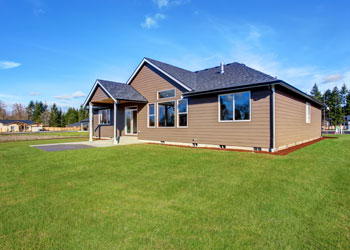 Builders Service Company is the roofing contractor that the Federal Way, WA residents have trusted since 1974 for fulfilling their new roof requirements. If you have reached here in search of accomplished, experienced, reliable and affordable roof installers, look no further!
We are a highly reputable roofing contractor that you should feel easy about while hiring for:
Installing the roof in your new construction
Replacing the worn-out or damaged roof presently in your home
Upgrading to a better, more energy-efficient roofing system
No new roof installation or roofing replacement job is beyond our capabilities. We have achieved sustained success as roofing contractor in the Federal Way area by investing in an extremely skilled workforce and consistently holding ourselves to high quality standards.
Hire us as your roofing contractor with full confidence that your property is in safe hands.
Roofing Federal Way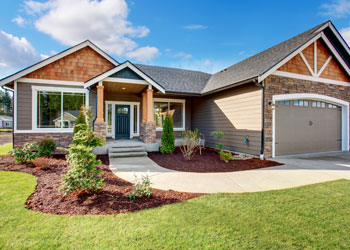 Besides ensuring professional new roof installations, we use the finest quality roofing products. The objective of our services as a roofing contractor is to provide homeowners with a secure roof over their heads and minimize their roof repair or replacement headaches.
All the homeowners who hire us as their roofing installer in Federal Way can look forward to the job being done with the revolutionary Future Roof. The roofing system combines traditional designs with innovative technology to create a roof that is built for offering:
Attractive appearance
Incredible strength
Exceptional functionality
Excellent durability and longevity
Our roof system is made from quality materials and is backed by a lifetime, non-prorated transferable warranty. It is an investment that brings you amazing, lasting returns.
New Roof Federal Way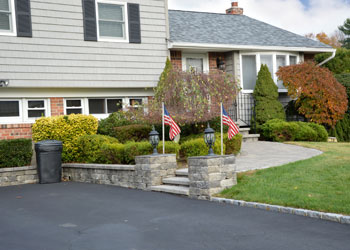 Our family owned and operated company considers happy customers as its biggest asset. We believe that providing superior products and services is the best way to satisfy the homeowners who hire us for new roof installations in Federal Way.
We strive tirelessly to deliver seamless roof system installations and win lifelong trust of the customers. With us, you have the assurance that your new roof requirements will be met:
With the finest quality roofing system
By sincere, diligent and well-behaved technicians
In a timely and professional manner
At a fair and affordable price
We are sure after experiencing our services, you will think only of us the next time you need roofing services and happily recommend us to others who are looking for a roofing contractor. Choose Builders Service Company for your new roof installation job in Federal Way. Dial (206) 430-1927.