Metal Roofing Auburn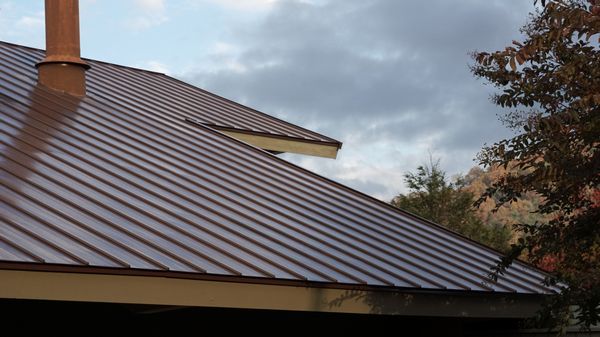 Nowadays, a large number of homeowners are making improvements to their homes. One reason is to increase the property value in case they make a decision to put it on the market in the future.
Another reason is to give their home a makeover to make it look even better than it already does. Well, whatever your reason is for deciding on a home improvement project, we recommend metal roof installation in Auburn.
Metal roofs have the following benefits:
Protection of your home for over 50 years
Low maintenance requirements
High resistance to fire
High resistance to wind
High energy efficiency, allowing you to save on energy costs
Light weight, improving structural preservation
At Builders Service Company, we offer the best services for home improvements including installing metal roofing in Auburn. We have been in business since 1974 and we still maintain the tradition of providing our customers with high-quality service and products at the most affordable rates.
Being a two-time winner of the Golden Hammer Contractor Award from Alcoa Building Products and a recipient of an A rating at the Better Business Bureau, we are definitely a company that you can rely on for any job.
Metal Roof Auburn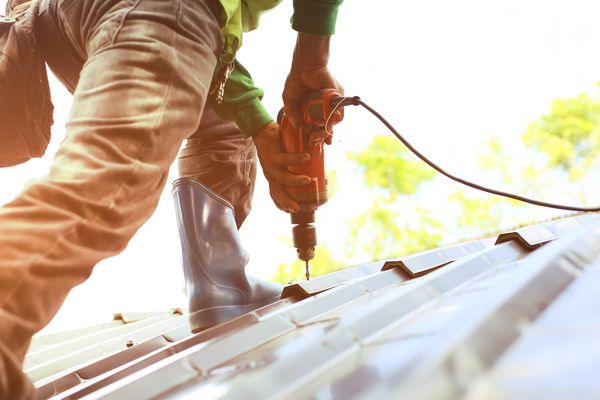 As mentioned earlier, there are many benefits to metal roof installation in Auburn. Residents in the city can make a great improvement on their homes by choosing to replace their current roofing systems with a metal one.
As these roofs can last more than 50 years, they are definitely worth every dollar that you spend and are definitely a fantastic investment. They not only enhance the appearance of your home but also up its value by a very substantial percentage.
If you are planning on getting a metal roof in Auburn, you will have 4 material choices which are as follows:
Copper which is the most durable, expensive and rare
Tin which is a combination of various soft metals treated with tin and lead coating
Aluminum which is easy to maintain, inexpensive and corrosion-resistant
Galvanized steel which is alloyed steel that is given a protective coating of zinc to make it rust-resistant
Metal Roof Installation Auburn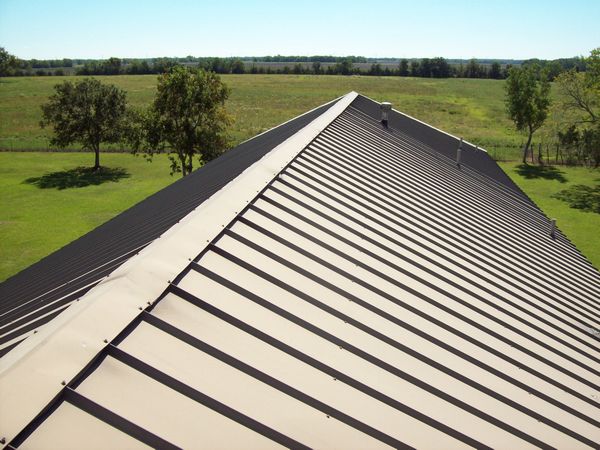 To get the best services and warranties for metal roofing in Auburn, opt for the most trusted name in the business.
At Builders Service Company, we offer you free consultation before you hire us so that we can discuss your requirements and your budget.
Call us at 206-430-1927 to learn more or make an appointment!