Metal Roofing Company Serving the Puyallup Community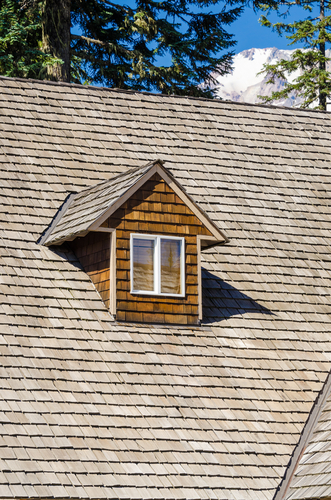 Are you looking for a top company for metal roofing in Puyallup, WA? We at Builders Service Company are known for the excellent metal roofing services that we offer for home improvement projects.
Our metal roof installation company was started in 1974 and since then, we have been providing our metal roofing services to homeowners who want energy-efficient and cost-saving homes. Through our hard work and dedication to providing great customer service in metal roof installation, we have been awarded the Golden Hammer Contractor Award twice and have an "A" rating with the Better Business Bureau.
Our list of home improvement services along with metal roof installation includes the following:
Installation of energy-efficient windows in Puyallup
Window and door replacements
Deck and patio custom designing and building
Vinyl siding for residential properties
Excellent services for metal roof installation in Puyallup
Our contractors will provide you with quality solutions for metal roof installation in Puyallup.
A Metal Roof Has Long-Lasting Benefits for the Puyallup Resident
In recent years, metal roof installation has become quite popular among homeowners. This is due to the many benefits that they come with. Apart from being cost-effective, they are:
Energy efficient
Highly durable
Require very little maintenance
The products that we provide for metal roofing in Puyallup are always of the highest quality and our technicians will make sure that the metal roof installation is done perfectly.
Other benefits of metal roofing are that they are more resistant to fire and wind and they also come in a wide array of great colors to match any type of home. If you are looking for a metal roofing system that requires little or no maintenance, you should definitely opt for a metal roof installation.
With our excellent metal roofing services and roofing products, you can have the best metal roof installation in Puyallup. We will make sure that the metal roof installation is done perfectly by experienced and skilled contractors.
Metal Roof Installation Services for Puyallup Homeowners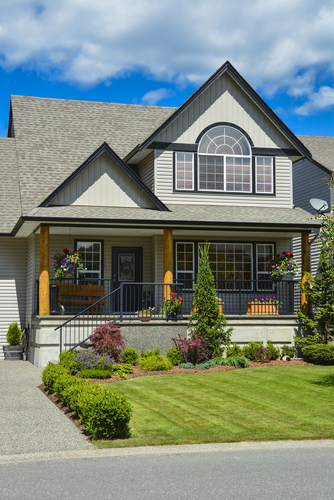 When it comes to top-quality services for metal roof installation in Puyallup, we have team members with:
Experience
Skill
Certifications
We can offer you complete solutions for all your metal roofing problems and requirements. We have in-depth knowledge about metal roofing and other home improvement jobs and make use of all the latest tools and techniques to install metal roofing for homeowners in Puyallup.
For more details on metal roofing in Puyallup, contact the experts at Builders Service Company by dialing 206-430-1927 today!