Mount Vernon Windows
Windows are your home's eyes. It sounds corny but think about it, when you look out of your windows, you see the world around you. From changing your home's aesthetic to simply improving function, there are three main reasons to install new windows.
Installing new windows may be the best decision you make all year! Windows affect your home's aesthetic, help control interior temperature, and offer security to you and your family.
Replacing windows can improve:
curb appeal
energy efficiency
Safety and function
New Windows Mount Vernon
Don't let aging and deteriorating windows take away from your home's appearance. Selecting a new design can greatly contribute to a fresh new look to your house. Increasing your curb appeal also boosting your home's value. Even f your not planning on moving anytime soon, it is a great investment for down the road.
But a key reason Mount Vernon homeowners choose to install new windows is to increase energy-efficiency. Double-paned glass helps maintain the internal temperature of your home, no matter the season. You won't be paying extra for heat that only escapes through poorly insulated windows. Keep your family warm in the winter and cool during summer months, saving you money on utility bills over time.
Secure windows also assure Mount Vernon homeowners their homes are safe. Old windows usually develop weakened frames and latches can fall apart. No one wants bent window frames that constantly get stuck in place. You should be able to easily open close your windows and be impenetrable when locked.
Window Installation Mount Vernon
Not every Mount Vernon company can provide quality window design options and expert installation. Builders Service Company has been in this business for over 45 years. We deliver high-end products with professional installation service.
Things to consider when choosing a windows installer: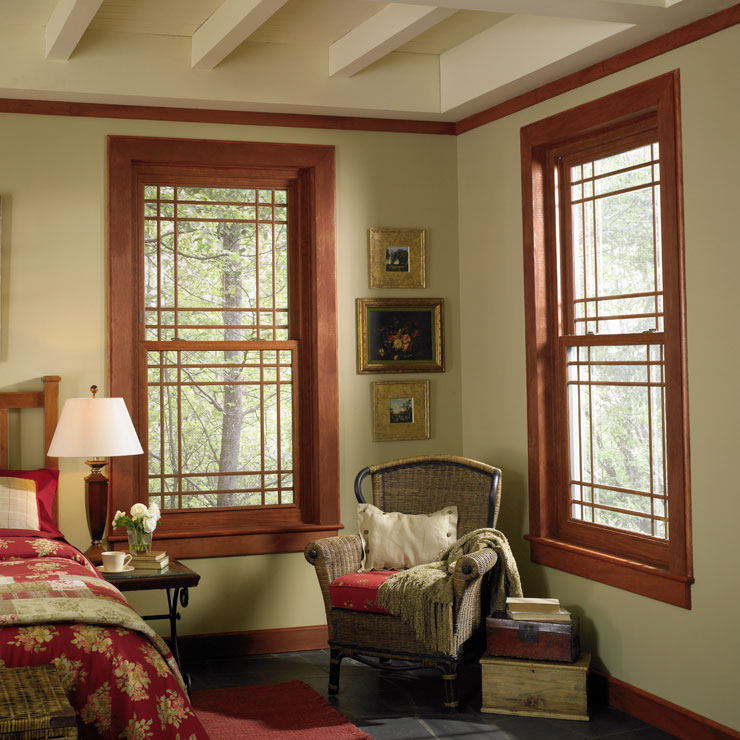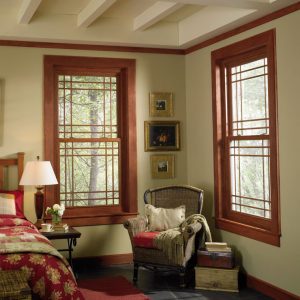 Insurance
High-quality selection
Window installers should always have workers compensation and liability coverage when working on a Mount Vernon home. Builders Service Company is a Washington insured service provider when it comes to windows, siding or roofing.
And when it comes to style, Mount Vernon homes know where it's at.  Our contractors are versed in every shape, size, and color of windows. With Builders Service Company, you will have top-rated products at your fingertips. From great style to affordable price, we will deliver the whole package.
Call (888) 980-8580 today for your windows installation consultation.