Vinyl Windows Lake Stevens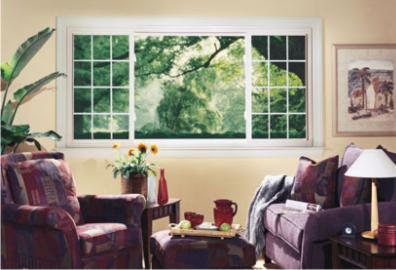 Are you in the market for new windows? Come to Builders Service Company. We are a home window and siding specialist that is an authorized vendor and installer for Premium Preservation Windows.
Our company offers high-quality new vinyl windows for Lake Stevens, WA area homes. Though there are several doors and windows materials on offer, vinyl is finding favor with an increasing number of homeowners due to its many benefits. Vinyl materials have proven to:
Have excellent insulation properties
Be insect-resistant
NOT rust, peel or fade
Last for a long time
Indeed, new vinyl windows for your Lake Stevens home make an excellent investment. Whether you get these installed in a newly constructed property or buy these for a home renovation project, you can be sure of getting attractive and lasting returns from the investment.
New Vinyl Windows Lake Stevens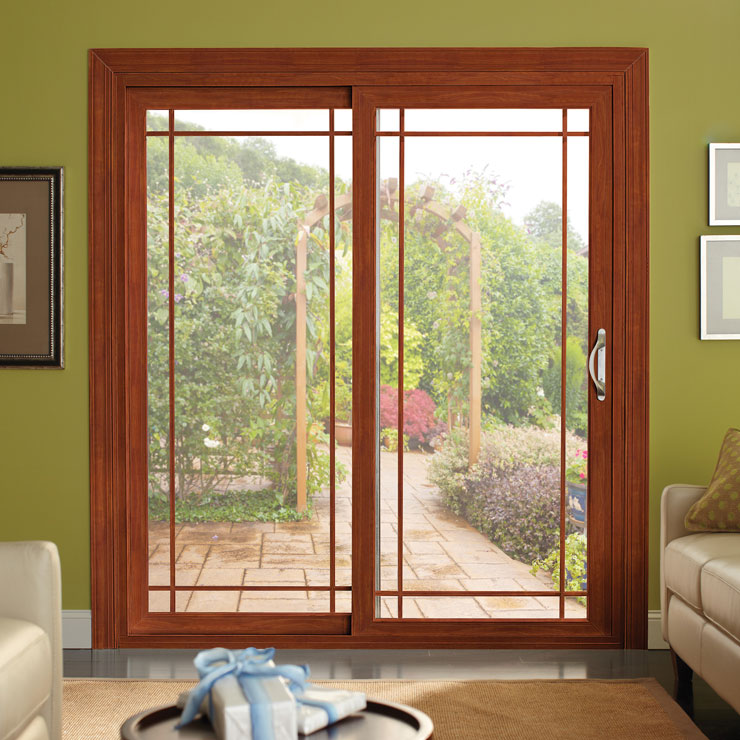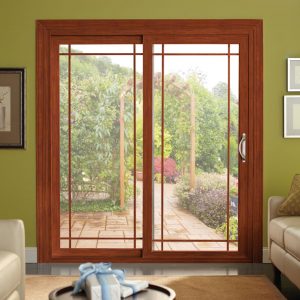 We suggest that you choose our new vinyl windows and doors for your Lake Stevens home due to the many benefits of vinyl building material.
Windows are not something that you keep changing frequently. Once the new home window installation is done, you can look forward to many years of use. However, there does come a time when you start thinking of shopping for renovation for your Lake Stevens home.
Some signs that it is time to update your windows:
Are cracked or fogged
Lost air-tight feature and allow air drafts in and out
Start looking outdated or worn-out
You may also consider investing in our new vinyl materials simply to upgrade to new-technology products and improve the thermal insulation of your home. No matter why you decide to get renovation on one or more glass windows, our new vinyl replacement make an outstanding choice. Contact us to learn about the options available with us.
Home Window Lake Stevens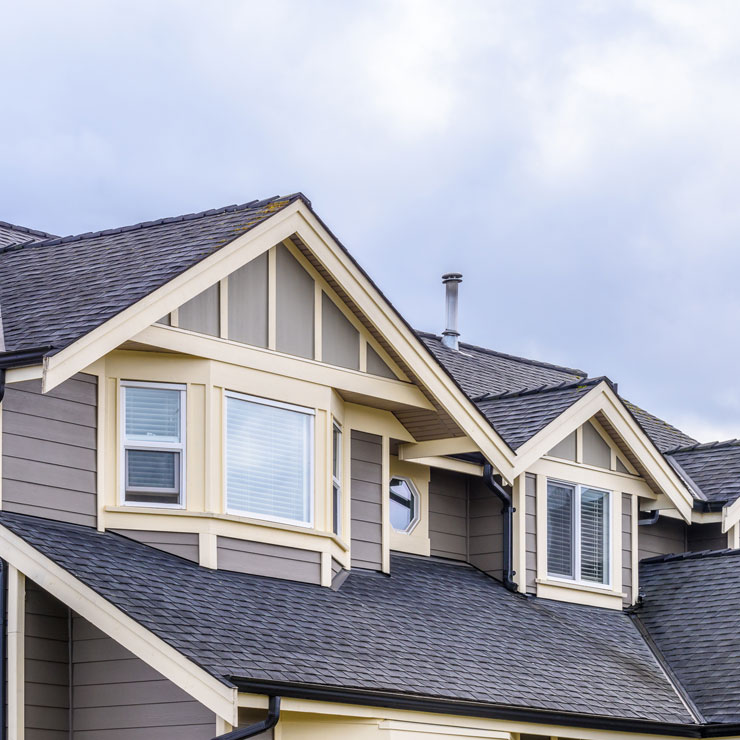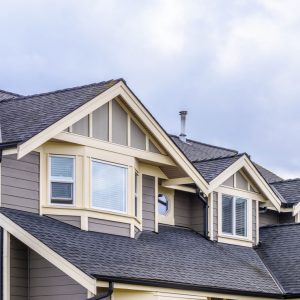 As a family-owned and operated company, we are dedicated to meeting the home local code requirements of the Lake Stevens area with the finest products and offers. Customer convenience and satisfaction are the #1 concern for us.
We work with market-leading, premium-quality products. Moreover, we have employed specially trained, highly experienced technicians in the Lake Stevens area. When you come to us with your window replacement project, we provide you with:
Accurate product information
Honest advice
Seamless workmanship
Hassle-free overall service experience
Competitive pricing of our window installation services and attractive discounts are some other customer-friendly features that we take pride in providing. We appreciate when customers leave reviews!
Looking for a home siding contractor near the Lake Stevens area that you can trust for top-notch siding and glass products and services? Call Builders Service Company at (206) 430-1927.