Vinyl Windows Lacey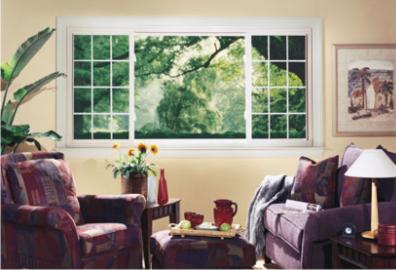 There may be several replacement window products on the market, but they are not all made equal. Some have a lot more benefits to offer than others. As a leading home contractor serving the Lacey, WA area, Builders Service Company strives to provide its customers with products that come with the ideal combination of excellent:
Aesthetics
Performance
Affordability
We achieve our objective by selling and installing new vinyl windows carrying the Premium Preservation brand name. Our company has been catering to the regional home improvement industry since 1974. We credit our sustained success to ethical business practices and a genuinely customer-friendly attitude.
When you come to us for new vinyl windows for your home, rest assured of getting the finest quality. So, why are you waiting? Call us right now to discuss your glass window renovation.
New Vinyl Windows Lacey
Whether you want to install windows in your new construction or need to get the existing ones replaced, the project should not be taken lightly. Quality should be prioritized. You would not want to save a few dollars now only to spend more on premature home glass window replacement!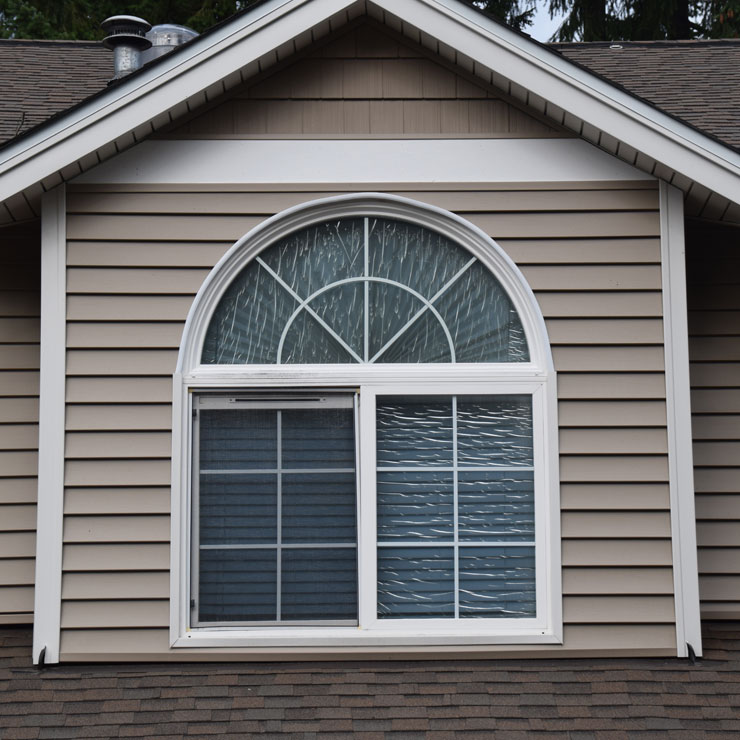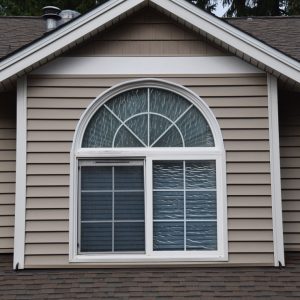 The good news is that we offer products with excellent quality at an affordable price. Without digging too deep into your pocket, you can fortify your property with windows that are beautifully crafted, made from high-grade material, energy-efficient, functional, easy-to-maintain, and long-lasting.
Do not hesitate to invest in our energy efficient vinyl windows for your Lacey area home. We offer totally customized services according to your needs and provide you with windows that are:
Complementary to the home exteriors
Perfectly sized for the existing window space
Affordably priced
Home Window Lacey
The efficiency of your new vinyl windows depends a great deal on the expertise with which these are installed. We make sure that our customers get the maximum possible service from their windows and optimal value for their money by having their home window installation around Lacey done by technicians who:
Have been rigorously trained
Come to the job with vast experience
Are sincere, diligent and responsible professionals
Trust us with your home window and siding needs. We are confident that you will become our lifelong customers and happily recommend us to your loved ones who are thinking of home window replacement or repair.
Need new vinyl windows for your Lacey area home? Call Builders Service Company at (206) 430-1927.