Foggy Windows Algona
Foggy windows in a house indicate that there is some problem with the windows. Either the glass is cracked or the window seal is broken. To replace a window, you need a company that offers quality services. We at Builders Service Company offer professional replacement services for windows in Algona, WA.
When you have foggy windows replaced you will improve the aesthetics, visibility and thermal efficiency. You can rely on our skilled, trained and experienced technicians for the proper and thorough work on foggy windows.
Foggy Window Replacement Algona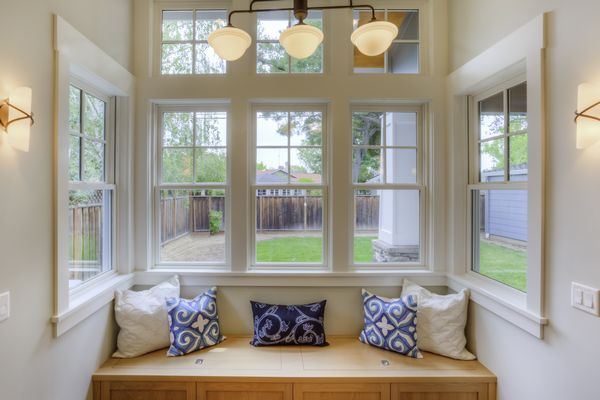 When windows get foggy it is an indication that there is some problem and this could result in thermal inefficiency. You might feel that your HVAC system is not working properly and the utility bill is high. It can actually be the foggy windows causing the high utility bills.
We have been providing window replacement in Algona for a long time and you can expect the following from us:
High quality services
Work completion in scheduled time and budget
Cleanup of the job site after work completion
We have worked very hard to earn the respect and the customer satisfaction we are known to provide. Our technicians are professional and will work closely with you, working within your schedule and financial capability.
Window Glass Replacement Algona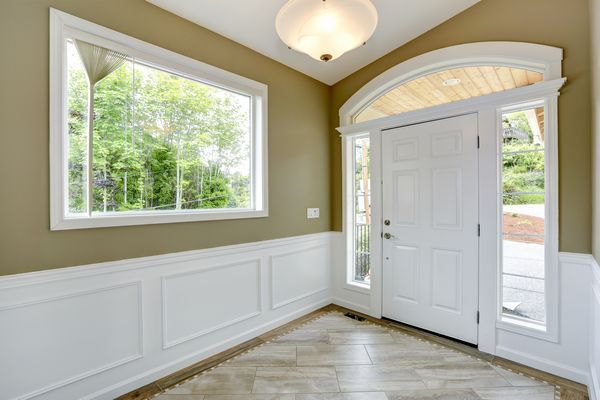 With the number of companies offering foggy windows replacement services in Algona choosing the best can be difficult. You need to look at each carefully, evaluating not only their pricing but also their reputation for quality workmanship and customer satisfaction. You should consider the following factors when choosing a reliable company for foggy windows replacement.
Reliability
Recommendation
Reputation
Promptness
Affordable
We offer all these and much more. You can choose us for windows replacement in Algona as we qualify on all these aspects. We not only provide services for foggy windows but also provide window replacement for your sliding doors. If you are looking for the right company for window installation or replacement that serves Algona and the surrounding area, call Builders Service Company at 206-430-1927.