Foggy Windows Auburn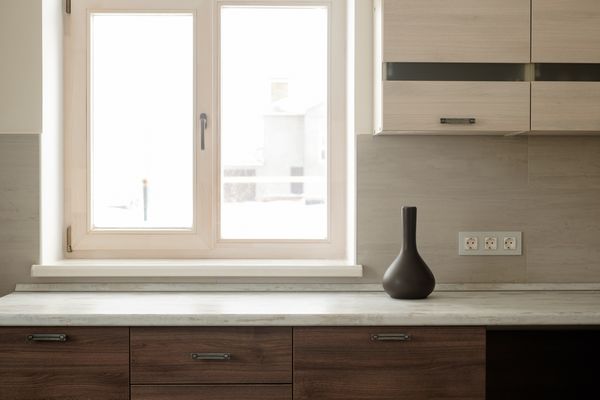 Windows are your view to the outside. If they become foggy and prevent you from seeing outside they are in need of a replacement.
When you have clouded windows in your house and want to fix them, we can help.
We at Builders Service Company replace foggy windows for homeowners in Auburn, WA. When we replace or install new ones in place of your foggy window, our services include:
Removal of condensation from windows
Provide window moisture removal
Offer new window installation services
You need to take care of the foggy windows in your home not only to improve the visibility but for aesthetics as well.
Foggy windows on a home give the appearance of a home that is not being taken care of. No one wants their home to look that way.
Window Repair Auburn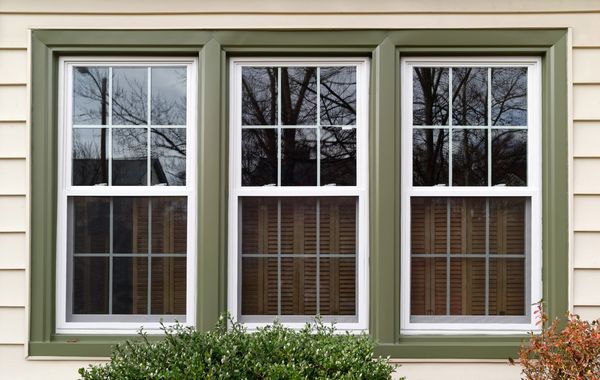 Until recently, full replacement of foggy windows was the only remedy for those windows. Now companies are able to provide high quality foggy window repair services.
We offer those services to Auburn residents. Repair costs for a foggy window depend on the following factors:
Size of the window
Extent of damage or fogginess
Time since last repairs took place
Not only are we able to repair foggy windows caused by seal breakage if you glass has been damaged causing your foggy window we are able to repair that too.
Our technicians are well-trained and have the right foggy window repair kit enabling them to properly clean and reseal the window.
You can rely on our highly skilled and qualified workers for the proper cleaning and repair of foggy windows.
Foggy Glass Repair Auburn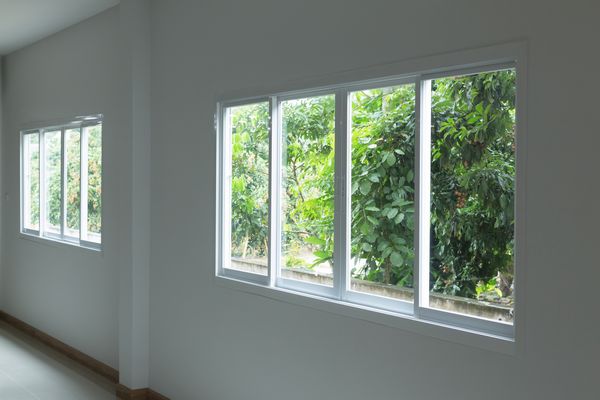 Several companies might offer foggy windows replacement, but you need to choose the best company that offers excellent cloudy window replacement.
You can choose us for complete foggy glass repair in Auburn because:
We are experienced
Offer high quality workmanship
Use the best quality materials
Have a team of trained workers
When we replace your foggy glass, Auburn residents can be assured that you are being served by the leading company in the area offering foggy glass window replacement.
Our trained and experienced workers will assess the cause of the fogginess and provide customized solutions.
Contact Builders Service Company at (206) 430-1927 for any foggy glass repair or foggy window repair services in Auburn.