Custom Window Wenatchee
Do you reside at Wenatchee, WA in a house which you think has not been renovated for a long time? If yes, it is the right time to think of replacing the worn-out windows with custom window products, be they the bay window, garden window, or picture window styles.
You can think of Builders Service Company which has been installing custom window units in Wenatchee since 1974 and has been able to win over the trust of many customers with its professionalism in custom window installation. Our knowledgeable and experienced custom window experts can help you choose the right bay window, picture window, and garden window for the right rooms:
Keeping the requirements of custom window designs in Wenatchee in mind
Keeping your budget of custom window installation in Wenatchee in mind
Considering the benefits of custom window products in Wenatchee
Garden Window Wenatchee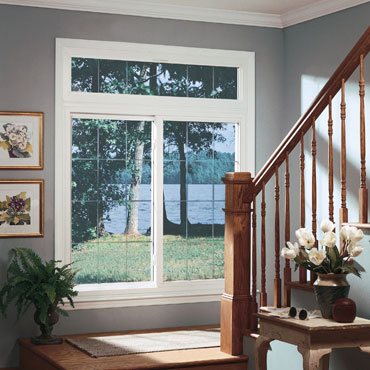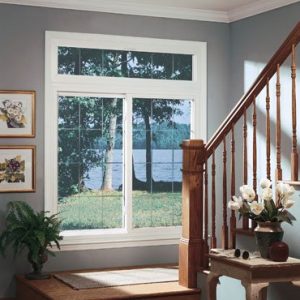 Garden window products in Wenatchee can do wonders for the looks of your room in order to make your room brighter and livelier with the additional plants you can put up here. You can think of us when planning the installation of custom window, picture window or garden window systems in Wenatchee, as:
We ensure high-quality material is used for each garden window setup in Wenatchee
We complete the work of installing a garden window in the given time span
We offer long-lasting garden window units in Wenatchee
Our garden window prices are reasonable and affordable
Picture Window Wenatchee
If you have this huge, lavish living room with a breathtaking view on the outside and you feel this a big waste as you are unable to see it from your living room, then you can get a customized picture window Wenatchee installed by us. The picture window designs in Wenatchee might be stationary, but give you a sense of more space and the view is without any obstructions.
We are pros at custom window installation and can offer you:
The latest technology in the installation of picture window styles in Wenatchee
Personalized picture window installation service by our sincere and friendly staff
You can make your choice from the latest styles and designs in picture window installation in Wenatchee
Want to get a custom-made bay window, garden window or picture window installed in your Wenatchee home? Trust Builders Service Company with all your custom window installation needs. Call 509-254-5541 to discuss your project with our expert custom window installers.
Located in Wenatchee:
1807 5th St, Suite 101, Wenatchee, WA 98801