Vinyl Siding Mill Creek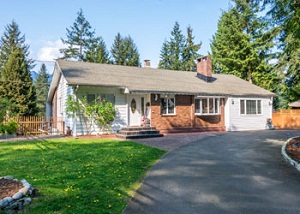 When it is about the beauty and value of your home, you want only the best. If you want to make your home look beautiful from the outside, you must choose our vinyl siding products for it and we will help in its proper fitting.
We at Builders Service Company offer high quality vinyl siding installation services for Mill Creek, WA residents. Being a reliable and reputed vinyl siding contractor, we help you choose the best siding on the basis of the following:
As the vinyl siding is available in a wide variety of colors, patterns and styles, you can choose the one that suits your home and your pocket. You need not make any compromise on quality or style as each of these variants are of the best quality and are secured from the top class manufacturing companies.
Siding Contractor Mill Creek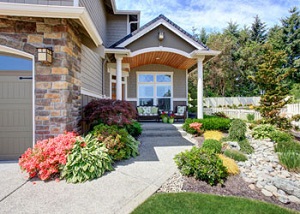 Your siding contractor will tell you whether the siding needs to be replaced or it may be repaired and used further. We have been serving as siding contractors for Mill Creek homeowners for a long time. We understand that all customers and their requirements are different.
For this reason, we provide customized products to our clients. You can call us as your siding contractors if you want to save your home from:
Dull or damaged look
Faded or peeled look
Mold and mildew
High energy bills
If costs are a concern then you can compare our prices with that offered by other contractors. You can compare our services and prices to ensure that you are getting the best deal. You can even take reviews from our past customers that keep calling us for repeat services.
Siding Mill Creek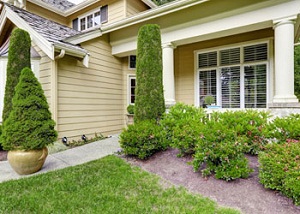 There is no denying the fact that vinyl siding is the preferred material for the enhancement of the home exteriors. Not only is it strong and durable but it also adds to the value of the house.
Therefore, you must choose reliable vinyl siding contractors in Mill Creek to complete the task. You can choose us as the siding contractors in Mill Creek as we are:
Experienced
Reputed
Recommended
Affordable
With us as the contractors taking care of the siding requirements, you can stay assured of hassle free services. At no point of time, will you feel the stress or tension of any new work going on in your home.
Feel free to call Builders Service Company at (206) 430-1927 for any siding related services in Mill Creek.