Roofing Contractor Mountlake Terrace
You usually find out your roofing needs some attention during very unexpected times. When this happens, it's best that you already have an idea which roofers you can turn to. For roofing concerns and more, Builders Service Company in Mountlake Terrace, WA can definitely help. Being in the industry for years, we can help you with any roof and shingles related service.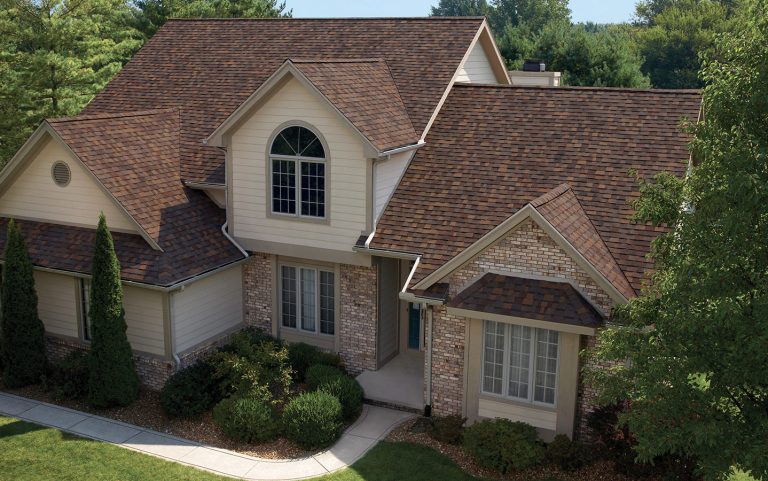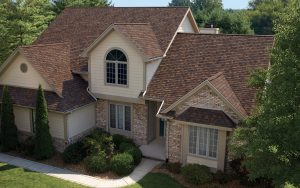 Our team of professionals are guaranteed to be:
Complying with standard codes and regulations

Well-trained and equipped

Professional and reliable
Since 1974, we have been serving the Snohomish County area, bringing smiles to countless households with our top-quality service. We've handled several house improvement projects in the area from top to bottom. We believe in providing the highest quality of service and the best materials to our loyal clients.
Roofing Installation Mountlake Terrace
Whether you're looking to replace a worn-out roofing or are just planning to give your house a new look, installing a new roof will need the assistance and guidance of experienced contractors who know the field inside and out. By having experts work on your roof construction, you're able to save time, money and effort which you can definitely spend on something else.
Here are a few more examples of exterior service you can get for your home aside from your roof:
Deck or patio building

Windows replacement

Sidings replacement
Each one of these will require you to shell out a few dollars out of your pocket, but with the right team to assist you, you're assured that you'll get the best value for your money. Call our number now and have our customer-oriented team guide you through your next exterior house remodeling.
Roofing Company Mountlake Terrace 
The Snohomish area is a tight-knit community, and as your next-door neighbors, we're glad to offer you roofing services that will help improve the quality of your life in the county even better. We love reaching out to our community and giving our best in every project we are entrusted with. With years of experience under our belts, we already know the business inside and out, so rest assured that your house is in good hands.
Whether it's your door, windows,  roof shingles, deck, sidings, or more, we'll be more than happy to walk you through the process and team up with you to get the best results possible. A house project is a team effort, and we welcome all suggestions and requests you may have to continuously improve our service as well as the outcome of our project. Looking forward to hearing from you soon!