Port Orchard Roofers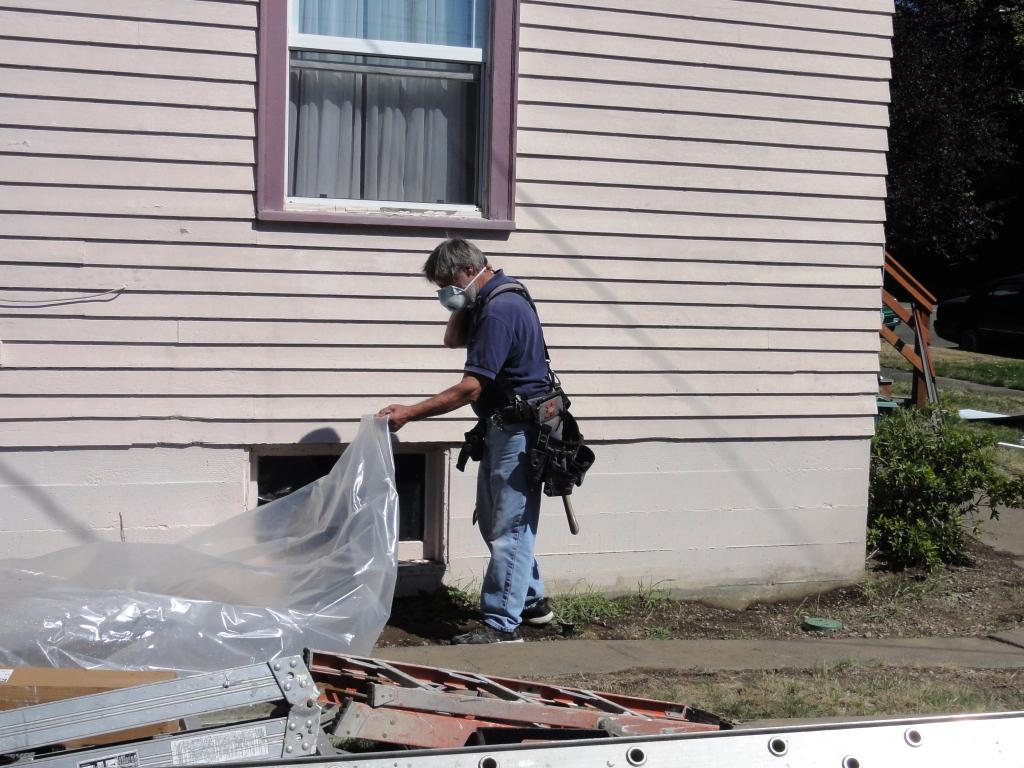 When it comes to providing homeowners with great products for metal roofing in Port Orchard, WA, we are one of the most reliable companies for excellent roofers. We started out in 1974, and have been providing homeowners of the city with top-quality home improvement services, including metal roofing and metal roof installation.
The fact that we have received the Golden Hammer Contractor Award, and have an "A" rating with the Better Business Bureau, is a testament to the dedication we have towards providing property owners with quality metal roofing in the Port Orchard community. Our excellent customer satisfaction is well-known and appreciated, which is why we are the roofers that the Port Orchard community trusts for metal roofing and other home improvement projects, specifically in the metal roof installation field. Just look at our reviews!
Our contractors include the following construction in Port Orchard:
Vinyl siding installation
Replacement and installation of energy-efficient windows
Door replacements
Customized decks and patio building
Aside from metal roofing installation, we have a wide range of services our contractors offer homeowners that want to make improvements on their property. We are sure that we can provide you with one of the best metal roof installation jobs in the Port Orchard area.
Roofing Company Port Orchard
In recent years, the popularity of metal roofing has increased tremendously, and many residents are now interested in metal roofing installed by quality roofers. These roofs are now becoming a trend in Port Orchard. This is due to the many benefits that this type of roofing system comes with.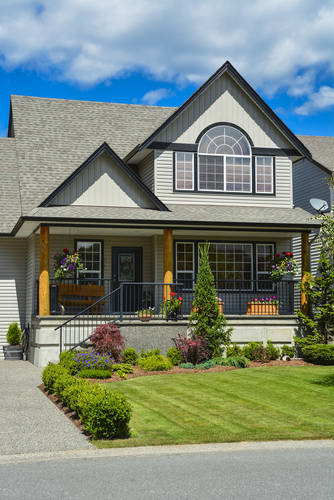 Here are some of the benefits of new installation and construction:
Durable
Easy to maintain
Resistant to fire and wind
Energy efficient
Different styles and colors to choose from
No matter what type of house you own, you can find the perfect metal roofing in the Port Orchard and Kitsap county area with our vast range of high-quality metal roofing and installation service. Getting this type of roof will not only make your home look more beautiful, but will also help you lower your energy bills.
Roofing Contractor Port Orchard
Our team of well-trained and experienced contractors will go above and beyond, making sure that you are satisfied with the roofing job that they have done when replacing your existing roof with metal roofing. We care about your residential estate!
In Port Orchard, we are well-appreciated because of our:
Efficiency
Affordability
Friendly and professional roofer teams
For more information on metal roofing installation in Port Orchard, call the experts from Builders Service Company at 206-430-1927 today! Don't forget to look at our trusted local reviews – we love serving Port Orchard, Bremerton, Gig Harbor, and all of Kitsap County.