Replace Roof West Seattle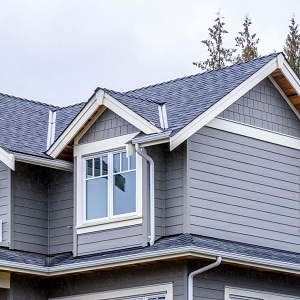 Every residential roof has a specific lifespan, after which it becomes:
Unsightly
Leaky
Dangerous
Beyond repair
At Builders Service Company, we understand how important it is to replace roof in a timely fashion.
Our roofers first perform a comprehensive assessment of your residential roof to provide a replacement option that fits matches your needs, budget, energy concerns and other considerations. Since 1974, our roofers have been helping homeowners replace roof in the West Seattle, WA area.
With our roofers, homeowners in West Seattle can expect a superior workmanship, competitive pricing and great customer service. This is the foundation that our roofing company is built on.
Your questions and/or concerns will be addressed quickly and courteously, and our friendly roofers will ensure that your experience with us as positive as possible.
Roofers West Seattle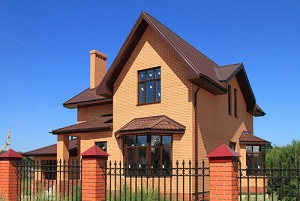 You need to replace roof if it has:
Missing shingles
Moss infestation
Cracks
In addition, if your roof has been damaged due to a storm or an accident, it is absolutely essential to replace roof before any further damage could occur. Our roofers specialize in inspecting all kinds of damages and provide an honest, professional advice.
As full-service roofers, we develop and execute the entire project with close attention to detail so that your new roof provides an excellent beauty, energy efficiency and durability.
We realize the importance of achieving complete client satisfaction in maintaining our leadership among roofers in the West Seattle area. Our commitment to quality and value is the reason why so many homeowners choose as their roofers.
Roofing Company West Seattle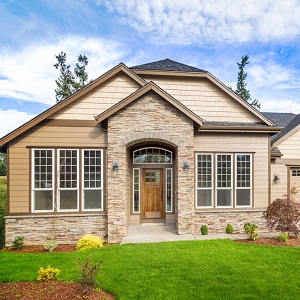 Nothing is as stressful as experiencing roofing problems. Common causes of roof problems include:
Wind, Rain, Snow
Poor maintenance
Improper design
Age
But do not worry- with our roofing company, you can rest easy knowing that top quality roofing solutions are just a phone call away.
Our roofing company can repair or replace roof in a prompt and efficient manner. No matter how big or small the job, we are the roofing company to call in West Seattle.
When our roofers are on the job, they do it right, the first time. Using top-of-the-line tools and materials, our roofers perform long lasting, dependable work. So, whether you need roof replacement, new roof installation or roof repair, our roofers are ready to help. We offer in-home consultations.
Feel free to call Builders Service Company on (206) 430-1927. We are a premier roofing company serving West Seattle and its surrounding areas.