Stanwood Siding Installation
The siding on the exterior of your home in Stanwood makes up for the majority of your curb appeal and residential presentation. It's the first impression of you home! Many homeowners in Stanwood are switching to vinyl siding for a variety of reasons. Siding from Preservation Vinyl Siding comes with a lifetime warranty – unlike a well known competitor's 15 year warranty. Our siding products are high performance and extremely durable. Not only will they last forever, they are low maintenance and will keep your home looking incredible for many years to come.
Curious where to get started? What are the first steps for such a big exterior home remodeling project? That's where our contractors come in. We are Builders Service Company, Stanwoods premier siding, windows and roofing installation contractor in Snohomish County. We have been in the home renovation industry for nearly 50 years, and making our customers' homes look incredible is in our blood. We've been family owned and operated since 1974, and we take pride in our craftsmanship. Just look at our great ratings with the BBBand many excellent reviews. We love our customers, and they love our siding, windows and roofing installation projects!
Siding Contractor Company Stanwood
As the go-to installation team for siding and exterior roof remodeling projects, we care about our customers' opinions of our work. We take customer satisfaction seriously, and we will keep working until you're fully satisfied with the end result! Our exclusive deal with Preservation Vinyl Siding allows us to be the only business in Stanwood (and the majority of the Pacific Northwest for that matter) to carry such high performing siding materials.
Our contractors who install our siding products in Stanwood are held to a high standard. We are overtly customer service oriented, and we will keep working until you're fully satisfied. When you work with our team, you can expect:
Friendly and attentive workmanship. We keep you in the loop every step of the way! Timely and focused work. While we're on your property, we're here to work. Time is valuable, and we make every effort to maximize hours. We install high quality materials, and you'll be impressed with our services.
Full satisfaction. We don't quit until the job is done and we've exceeded your expectations.
New Siding Stanwood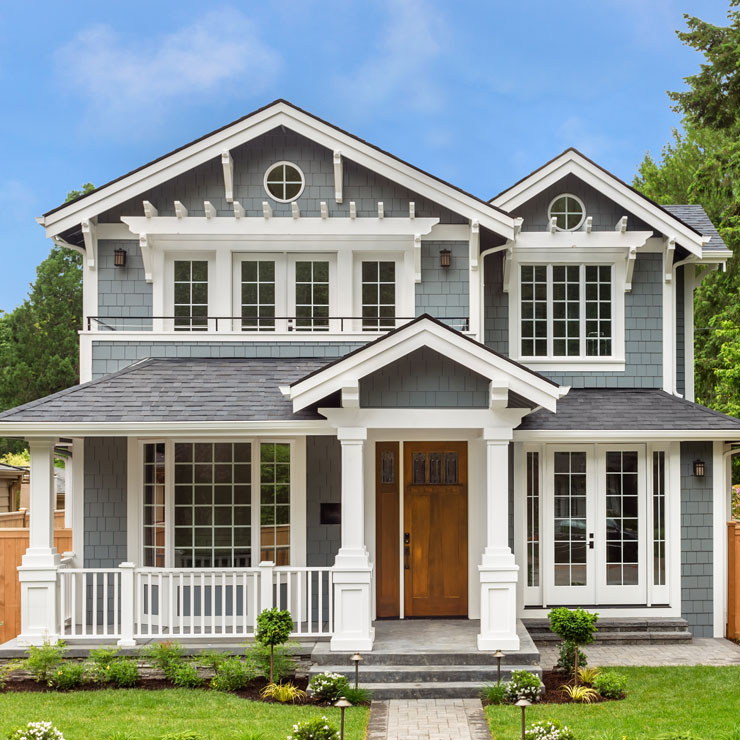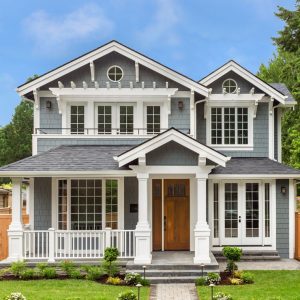 When it comes to siding for your home in Stanwood, Washington, we are the team of contractors to call! Whether it be fresh new vinyl siding, a roofing replacement and installation, or custom windows, we've got you covered. Give our team in Stanwood a call today! And take a look at our wonderful reviews, they speak for themselves! Don't just settle with a repair, a full siding replacement will give your home a seamless upgrade. You'll love our construction workers!