Siding Installation Stanwood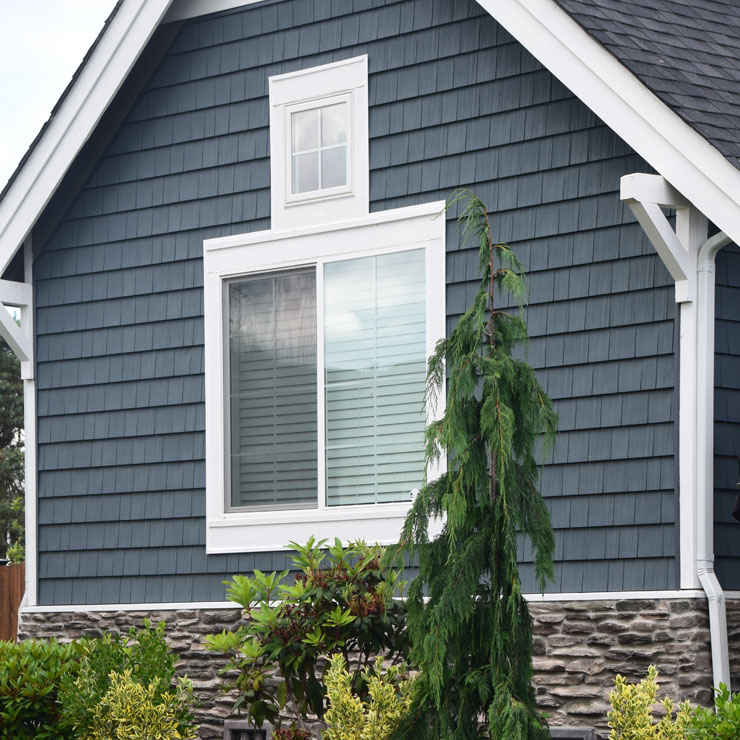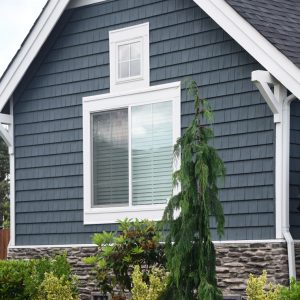 When it comes to the exterior of your property in Stanwood, the siding on your house makes a huge difference! When you take curb appeal, internal temperature regulation, and overall property value into consideration, the siding material and installation can make or break your investment. If you have an older home with the original siding still intact, it may be time to look into a full replacement. 
Exterior home renovation is our niche. We are Builders Service Company, and we are proud to be the go-to siding and roofing installation specialists in Stanwood, WA. With nearly 5 decades of experience of vinyl siding installation under our belts, the technicians from our team are the best in the industry. 
Install Siding Stanwood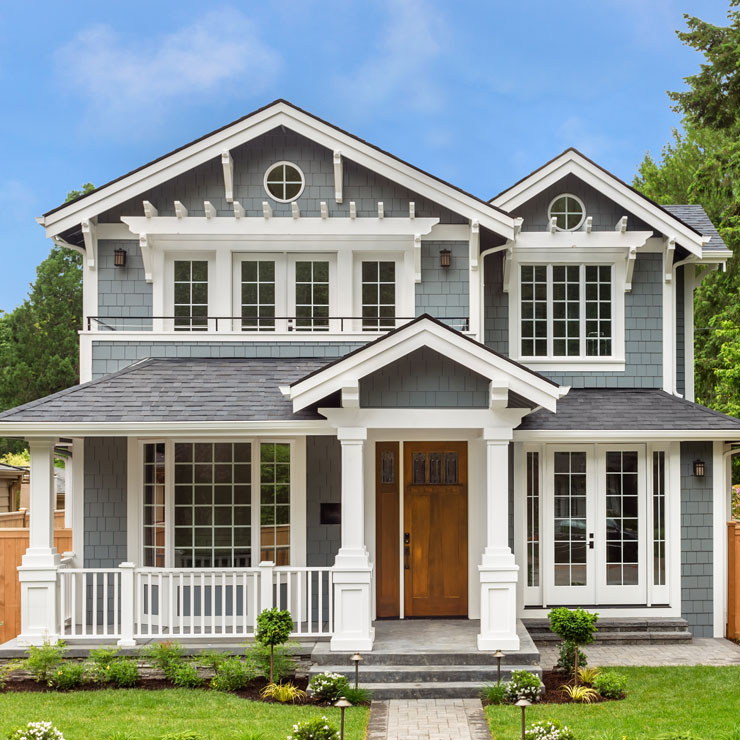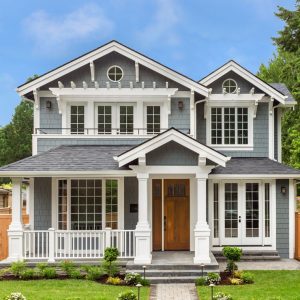 We are happy to disclose that we have an exclusive partnership with Preservation Vinyl Siding – the best vinyl siding manufacturer in the state of Washington. With this exclusive deal, we are the only team of siding installers in Stanwood who are able to offer this high quality siding material! We can show you the wide variety of colors and styles we offer, and we truly have something for everyone. No matter your taste or style preference, we have the siding material for you! A contractor from our team will help you through the selection process to ensure you are getting the best siding on your home possible. 
Vinyl Siding Stanwood WA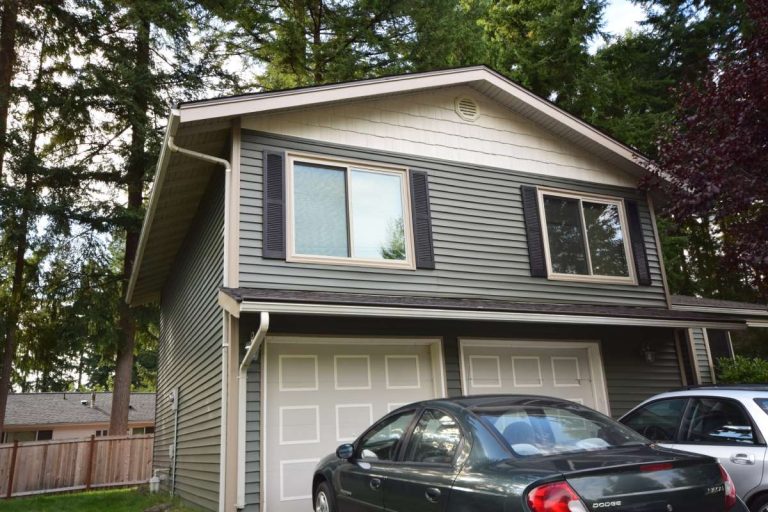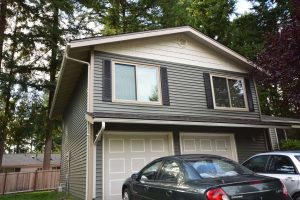 We take our siding installation projects very seriously. Our siding and metal roofing specialists are best in class, and are held to a high standard of workmanship. You can rest assured that you'll be in the best of hands when you work with contractors from our business! 
When you work with our contractors, you can expect:
Timely and efficient results. We work around the clock to get the job done right, and we get it right the first time!

Personalized and courteous service. We work for you. We won't quit until you're satisfied and we've exceeded your expectations.

Respectful communication. We keep you in the loop, every step of the way. You'll always be treated with respect and excellent care!
We've been providing incredible siding installation services to the local community of Stanwood since 1974. Our family business takes great pride in the quality of our craftsmanship, and you can see by our reviews that we don't take customer service lightly! We make sure it's worth the cost. We have incredible financing for roof replacement and siding construction available as well. Our great rating with the BBB speaks for itself. We can't wait to work with you. Give our team in Stanwood a call today!