New Roof For Your Seattle Home
Nothing can be more damaging to a home than having a leaky roof.
Moisture in your attic doesn't always make itself plainly visible right off the bat.
Sometimes moisture will build up over time and start to rot out the rafters in your attic before it even starts damaging your home's ceiling.
This can be especially dangerous to the framework of your home in addition to often generating harmful living conditions if mold and mildew occur.
Keeping your roof in good condition will save you a ton of money in the long run.

Builders Service Company is proud to have over 35 years of experience in roof replacement service and other roofing services.
We understand the strains and rigors that your homes roof is subject to here in the great Northwest.
Our expert technicians can take care of your roof replacement service or completely put on a new roof according to the best solution for you.
Roofing Work and Roofing Services to Meet Your Homes Needs
High Quality Roof Replacement Service and Materials
Help to Reduce Your Energy Consumption With Our New Roofing Services
At Builders Service Company we pride ourselves in our ability to come up with the perfect roofing service solution for whatever our customer's problem might be.
Whether you have an old roof that is starting to leak, or a brand new roof that wasn't installed correctly, Builders Service Company can help you find the perfect solution for you.
Roofing Seattle
•

Great Local Seattle Roofing Company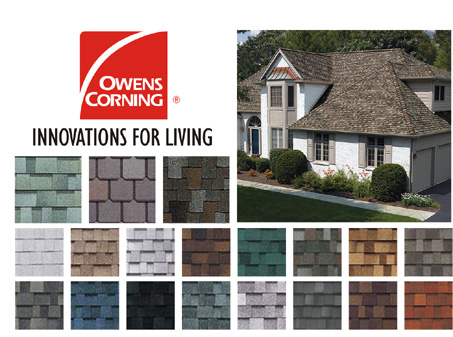 Roofing replacement is definitely not something that you want to skimp on. Your roof protects your entire home from damage and the elements, and keeps thousands of dollars of repairs unneeded.
With our access to new revolutionary roofing work products like Future Roof, and our experience and ability to use traditional roofing material in our roofing service projects, you will be amazed at the options that we have for you to choose from.
Future Roof is the perfect solution for our customers that are looking for a final solution for their roof replacement problems.
If you are tired of putting on a new roof every ten years, look no farther than Future Roof.
It combines the toughness of steel with the beauty and flexibility of traditional designs.
With a lifetime, non-prorated transferable warranty*, you can be assured that you'll never have to worry about roofing service again.
We'll earn your business every step of the way
Call Builders Service Company today and let us help you protect your biggest investment: Your Home!
* Call for details.