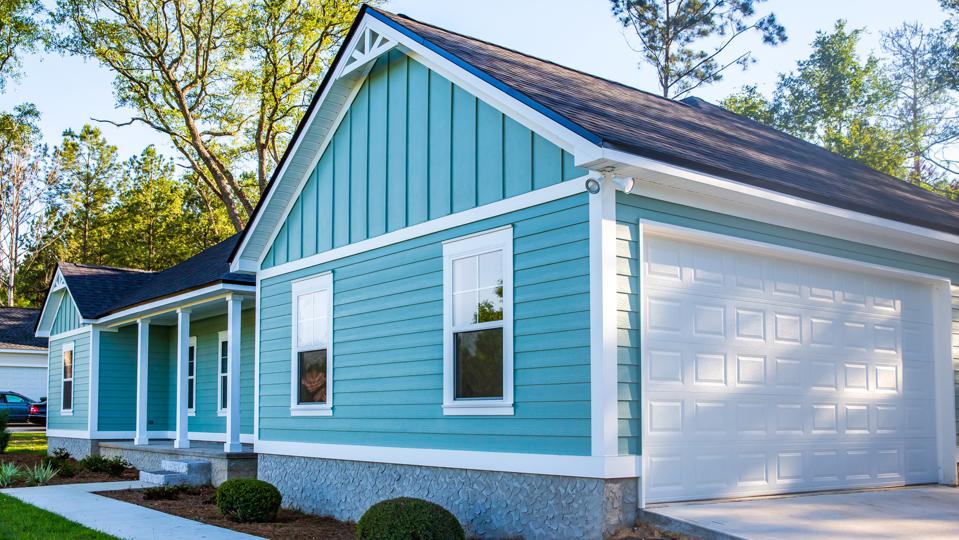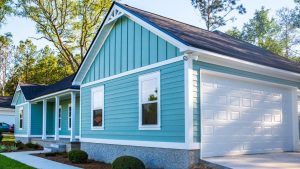 Ever since vinyl siding debuted on the market in the 1960s, it has proven to be a durable and low-maintenance solution for home siding. Vinyl was first manufactured as a replacement for aluminum siding, and now often serves as a replacement for wood siding, which requires much more maintenance than vinyl and is susceptible to insect and rodent attacks. In the 1970s and 1980s, vinyl siding grew steadily in popularity in large part due to its durability, versatility, and ease of maintenance. 
"Having worked with vinyl siding for 50 years, I can say that it's definitely the superior option of all the materials out there," says Mason Ruppel, owner of Builders Service Company, and whose father helped introduce vinyl siding to the market in the mid-1960s. "Especially here in Seattle with our weather, you need a durable material for your home siding, and vinyl fits the bill."
Here are three reasons why vinyl siding remains the best choice for Seattle homes after six decades on the market.
#1: Durable, Low Maintenance and No Need for Painting
Because vinyl has a slick surface, debris like dust, cobwebs and dirt slide off easily with just a spray from a garden hose. And because it is made from plastic, vinyl siding itself is virtually waterproof. You won't have to worry about swelling, paint loss, or other issues that result from water damage with other siding materials such as wood. 
Vinyl siding is also unique in that its color is "baked-in." Vinyl's color is 100 percent homogeneous, meaning it doesn't just sit on the surface but runs all the way through the material. That means that the color can't be scratched off or stripped. If you hate the idea of having to repaint your house every few years, vinyl eliminates that hassle.
There are also dozens of color options to choose from with vinyl siding. From more modern or "fashion" colors like various shades of red, green, and blue, to the more traditional neutral shades like white, taupe, and brown, vinyl siding can fit any style.
#2: Long-Term Cost Savings
In many cases, vinyl siding is the least costly home siding option when you account for the long-term cost savings. There may be materials with a lower upfront cost, but due to its durability, vinyl is much less likely to need high-cost maintenance in the long run. When installed properly, vinyl siding can last for decades, so it's imperative that homeowners invest in quality workmanship with a professional contractor to fully maximize their siding's longevity.
#3: Energy Efficient and Eco-Friendly
When properly installed, vinyl siding can actually reduce your heating and cooling costs. When paired with other energy efficient materials for other parts of the home, such as windows and roofing, you can save even more. And of course saving energy is also great for the environment, and so is the reduction of toxic chemicals released into the air with vinyl, since you can forgo the painting, filling and caulking that comes with other siding methods.
For homeowners in Seattle and the surrounding area, vinyl is clearly the best option for home siding. If you're interested in learning more about the benefits of vinyl siding, or your existing siding needs replacement, Builders Service Company has been Seattle's vinyl siding experts for nearly 50 years.