Garden Window Oak Harbor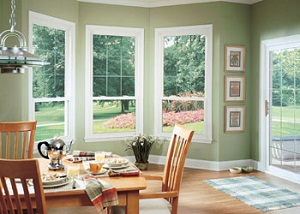 Buying the right windows for your home can be a challenge. You need to put in a lot of time and effort into sorting through the many home window products on the market to find windows that:
Enhance the curb appeal of your property
Boost the interior décor
Save you money on energy costs
Operate easily and efficiently for years to come
Builders Service Company is happy to bring ease into shopping for your home window in the Oak Harbor, WA area. Do not waste your time checking out the different options in replacement windows. Come straight to us because we offer new vinyl windows from Premium Preservation Windows.
We are an authorized vendor and installer of the market-leading window brand. Get new vinyl windows for your Oak Harbor property from us and be sure of receiving optimal returns from your home improvement investment.
Windows Garden Oak Harbor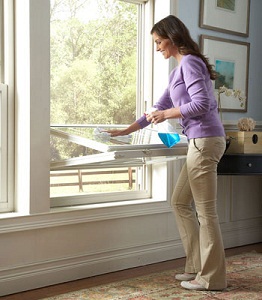 One of the most critical decisions for your home window installation or replacement project is about choosing the window material. Vinyl is a very popular choice because of the many benefits it offers. New vinyl windows:
Provide excellent thermal insulation
Come in a wide selection of designs and colors
Work well in buildings of all types and styles
Are affordable, yet very durable
Do not think twice about picking up our new vinyl windows for your Oak Harbor area home. You will not regret the decision and will find that your hard-earned money is being put to the best possible use.
Bay/bow, double-hung, slider, casement, picture or garden window – no matter what you are interested in installing, our inventory of new vinyl windows is sure to have just the product that you want.
Picture Window Oak Harbor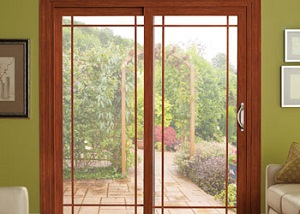 An experienced, reliable company should handle vinyl home window installation in your new construction or window replacement in your existing property. The quality of products and as well as quality on the project have a significant impact on your daily comfort. Moreover, it demands considerable financial commitment from you.
Let us take care of all your home window requirements around Oak Harbor. We have been in the home improvement industry since 1974 and boast of a considerable customer base.
Coming to us with your home window needs assures you of:
Top-grade products that suit your tastes and budget
Flawless installation/replacement services
Competitive rates
A very pleasant experience of working with us
Contact Builders Service Company to know more about its new vinyl windows for Oak Harbor area homes. Call (206) 430-1927.