Premium Replacement Siding
Top of the Line Energy Efficient Replacement Windows
Both Future and Traditional Roofing Materials and Service
New Decks and New Deck Design
Patio Covers, Car Ports, and Porches
Home
Vinyl
Windows
Contractor
in
Seattle
Since
1974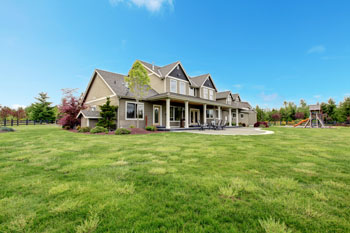 At Builders Service Company, we use nothing but the highest grade in material, as we understand that a job is only as good as the products used to complete it. Everything from our Premium Preservation Windows, to our Future Roof, is designed to provide our clients with the best options available in both durability and energy efficiency. With over three decades of experience in high performance siding and other energy saving products for homes all across the state, Builders Service Company has built a name for itself as the ones to call for the best value in any home renovation products and services here in Seattle.
Our experience and our no nonsense approach to finding you and your family the perfect fit for your Window, Siding, Roofing or home renovation needs is just the beginning. With our free consultation, we'll help plan a step-by-step process of working through your budget and putting a priority on the things that make the most sense for your household. Once we've helped you prioritize what renovations will most help your home fit your lifestyle better, then we'll move on to the preparation and installation phases.
The advantage to having the same company supply your new energy efficient products, and install them, can never be over stated. Our knowledge and experience in installing all of our premium Window, Siding & Roofing products will help to ensure your home gets the quality care it needs. If you are looking to add value and longevity to your home, look no farther than the experts at Builders Service Company. As the exclusive supplier and installer of our Preservation line of premium products, you'll receive nothing but the highest quality products all at affordable prices.
We'll earn your business every step of the way
Call Builders Service Company and let us show you how affordable an energy efficient home really can be. We'll show you all the great ways you could be enjoying lower energy bills today!