Window Installation Orting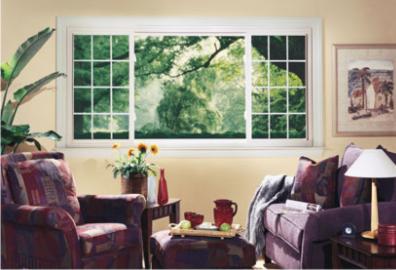 Builders Service Company offers dynamic services for residential window replacement to Orting, WA homeowners. All our window replacements products ensure safety, functionality and longevity.
When you work with us, you work with a company you can count on for window replacement services. We pride ourselves in providing durable and beautiful window replacement solutions to Orting homeowners. We understand the importance of providing high quality products and services at reasonable prices, and would love to work with you to ensure you get one of the best window replacement services in Orting. We strive to make your home a more aesthetically appealing, comfortable and secure place to live in. Our features include:
Family owned and operated
Serving since 1974
Only quality materials
No high pressure sales
Window Repairing Orting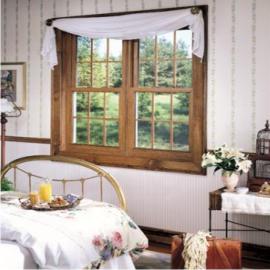 Windows are one of the most important features of your home. They significantly impact the appearance of the interior and the exterior of your home. Prevent your home from looking old, outdated and damaged by seeking quality window services in Orting.
Our window technicians help Orting homeowners restore safety and functionality by performing expert window upgrades. It doesn't matter if you are seeking window replacement for just one, or multiple windows in your home, we have the skills and knowledge to replace them to your specifications. Window replacement is necessary to:
Improve energy savings
Fix glass issues
Repair broken hardware
Do not let cracks and chips keep your home from looking and functioning at its best. Add appeal and value to your property with our window services in Orting.
Install Window Orting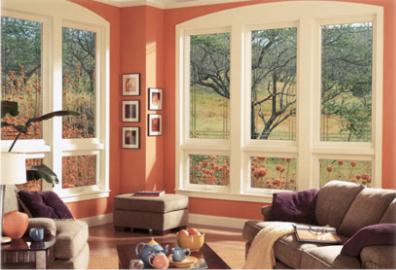 We are here to take the headache out of restoring your windows to their original condition with expert window glass replacement services in Orting. We will come to you for an in-house consultation, and provide a fair and honest estimate. No matter how big or small the job, our window glass replacement experts in Orting are always here to help.
Any time you need window glass replacement services for your Orting home, know that our professionals are only a phone call away. Below are the reasons why you should choose us for all your window glass replacement needs:
Exceptional customer services
Competitive pricing
Honest family traditions
Contact Builders Service Company at 888-980-8580 to learn more about our window glass replacement services in Orting.