Window Installation Puyallup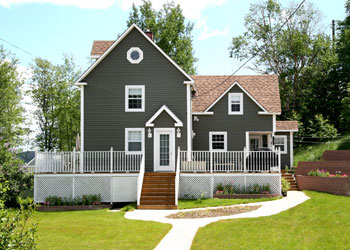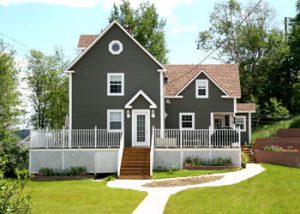 Replacing the doors and windows in your home or commercial spaces can provide comfortable interiors, better energy efficiency, and enhanced beauty. If you have been looking for all these aspects in your home or office, we can help.
We, at Builders Service Company provide professional services for window installation for the Puyallup, WA community.
As an experienced company for window installation serving Puyallup, we can help you choose the right type of windows according to your requirements. Our services for window installation for Puyallup community include the following:
Consultation
Provision of materials
Installation of windows
Repair and replacement of windows
As an established window installer company, we cater to all types of window installation requirements in Puyallup. Whether clients require new installation or the repair and replacement of the old ones, we cater to all types of house window installation in Puyallup.
Window Installer Puyallup
Installing windows in an existing home is slightly more difficult than installing them in a new construction. However, as an experienced and long serving window installer company catering to Puyallup, we are adept at our work.
We can handle projects of any size. Whatever your requirement is regarding a house window, we cater to all. We are the ideal window installer for your Puyallup homes for the following reasons:
Affordable pricing
Top of the line services
Customized approach
High quality products
There may be several window installer companies in Puyallup, but not all would be able to provide the type of services and materials as we do.
Therefore, whenever you require professional house window installation, you can give us a call and we will dispatch our best technicians to your location.
House Window Puyallup
With the availability of different house window options, Puyallup homeowners can give their homes added appeal. They can choose from any of the following house window options for their Puyallup homes:
Garden windows
Bay windows
Picture windows
Double hung windows
Triple pane windows
We cater to all these house window options in Puyallup. You can simply call us for consultation and we provide assistance to help you select the best window options for your home.
In addition, we also provide free estimates to give you an idea of the costs involved.
If you are looking to enhance the beauty of your home, and seek the assistance of a professional window installer company that caters to Puyallup, call us at 888-980-8580.