Tulalip Roofers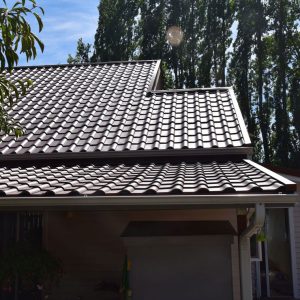 If you are a homeowner in Tulalip or Marysville, chances are you may have had to replace your roof at least once. The roofing structure over your home not only contributes significantly to the home aesthetics, it also serves to protect your home from dangerous wind storms, winds, and the sun. There are different types of roofing that are made with various materials. The materials can depend on the climate you live in and your style preferences. 
We are professional roofers that offer comprehensive roofing services, including inspections, maintenance, and repairs in Tulalip. Customer satisfaction is our joy – and quality results is our priority. Our roofing business contractors are licensed and are trained to construct roofing on a variety of different homes.  
Tulalip Roofing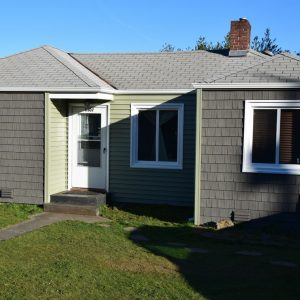 Just like every other part of your home, roofing will eventually wear out and need to be replaced. How often they need to be replaced depends on the type of roof. Here are some basic signs to look out for: 
Shingle particles in the gutter
Curled, cracked or missing shingles 
Leaks into your home including into your attic 
Paint blistering or peeling.  
Mold or rotting
Spotting or streaking on your attic ceiling
Tulalip Roofing Company
A good and reliable roofing structure is one of the most important aspects to have for your home. However, oftentimes roofs go ignored for a long time by homeowners. Your home's surface goes through a lot: rain, snow, wind, storms, and animals. All this stress is applied on your roofing structure throughout the year and eventually wears it down. Regular inspections for problems and check ups can help keep you updated about your roof. According to the National Roofing Contractors Association, roofs should be inspected at least twice per year. 
These inspections should help catch a potential issue early on, including a leak that could be developing as well as prevent parts of the roofing structure from failing. Depending on the condition of your roof an inspection might reveal the need for replacement. Normally, a professional reviews the roofing structure of your home and diagnoses any conditions. This helps the contractor provide guidance on the recommended next steps that will keep your home in good condition. 
If you live in the area and you are considering to call roofing contractors, call us today! We will take care of your home needs and will provide you with reliable home construction services.