Custom Window Burien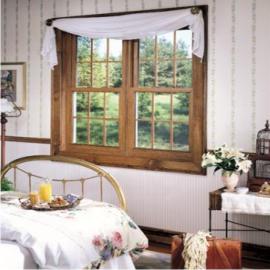 Want to give your home a distinctive silhouette and transform the rooms with increased light and space? A beautiful custom window installed by Builders Service Company can do the trick.
We provide the homeowners in Burien, WA with Premium Preservation Windows that come with innumerable custom window options and can be had to suit all architectural styles,room decors, lifestyles and window sizes.
Engineered for high energy-efficiency, crafted with keen eye on detail, built for maximum security and designed for low maintenance, our custom window projects will let all of the charming outdoors in, but give nothing away of the functionality. Whether you need our services for a new construction or want us to replace your worn-out custom window, count on us for a flawless job.
Garden Window Burien
Dream of having a greenhouse, but don't have the space for it? Don't fret! Builders Service Company offers you an effective alternative by the way of installing a garden window in your kitchen, bathroom or any other room.An expansive garden window extends away from the home so as to get a good amount of direct sunlight and offers ample shelf space for you to place a number of plants of your choice.
We help the homeowners in Burien nourish a little garden in their kitchen window that gives them fragrant herbs, colorful flowers and lush green plants. This small green space can add a lot of cheerfulness, warmth and beauty to your home. Meanwhile, the unique garden window design enhances the home's exterior appeal.
The different types of windows offered by us include:
Garden window
Bay window
Picture window
Custom window
Single hung &double hung window
Picture Window Burien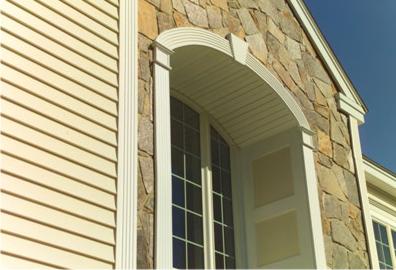 Get a picture window installed in your home by the expert professionals of Builders Service Company and enjoy a panoramic view of the surrounding Burien landscape.Our picture window selections will also allow maximum transmittance of natural light and zero air infiltration to make your home warm and comfortable. There are only benefits with our picture window services.
The key features that separate us from the others include:
Designated dealer of distinction for Preservation Windows
Products that meet the highest standards in craftsmanship
Energy-efficient windows offering assured savings on utility bills
High quality, long-lasting windows
Cost-effective prices coupled with fantastic rebates and discounts
Whichever type of custom window you need to get installed in your home, Builders Service Company is the expert to go to.We are the garden window and picture window experts. Call (888) 980-8580 now!