New Siding Product for Seattle Homes
discover the revolutionary and innovative new development in home siding for Seattle homes...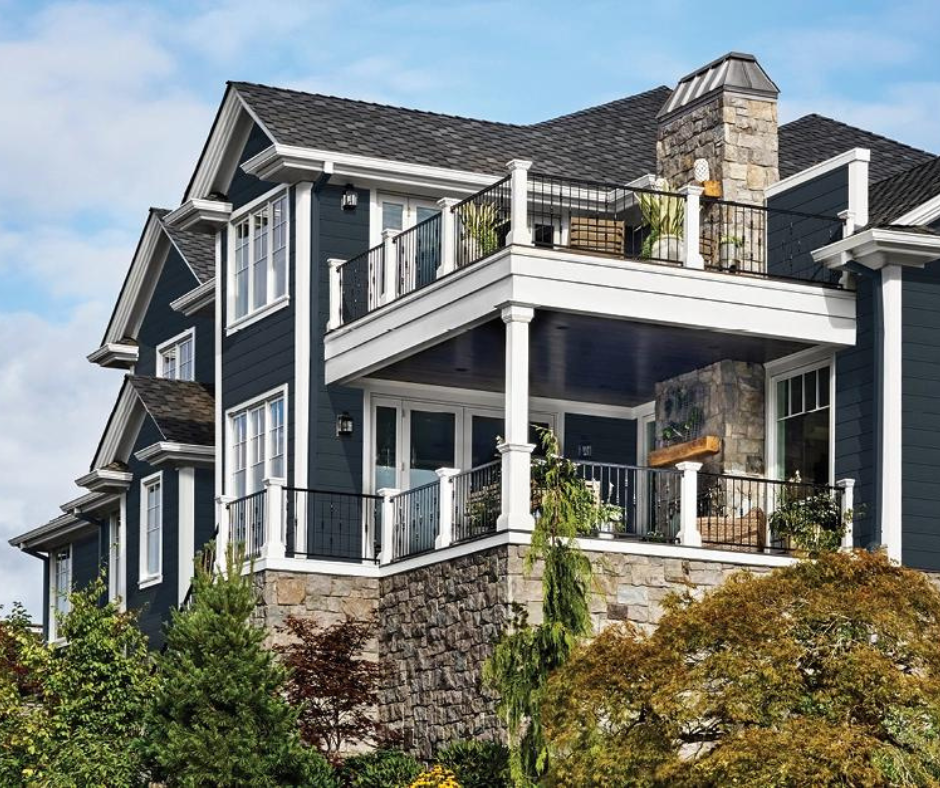 The Pacific Northwest weather can be harsh on home exteriors, leading to increased upkeep costs for homeowners. But with ASCEND's durability, you won't have to worry about replacement or even heavy maintenance for decades to come.
Unlike other siding materials such as wood or fiber cement products, the color of your ASCEND siding is 100% "baked-in," running throughout the material rather than just sitting on the surface, which means you will never have to repaint.
When installed properly, ASCEND is also water-tight and waterproof, meaning you won't have to worry about warping or mildew.
ASCEND Composite Cladding by Alside is a first-of-its-kind solution that combines beauty, performance and quality for the best overall value on the market. Choose ASCEND for long-lasting siding that is:
Durable
Low Maintenance
Moisture Resistant
Lightweight
Long-Term Cost Effective 
Energy Efficient
Eco-Friendly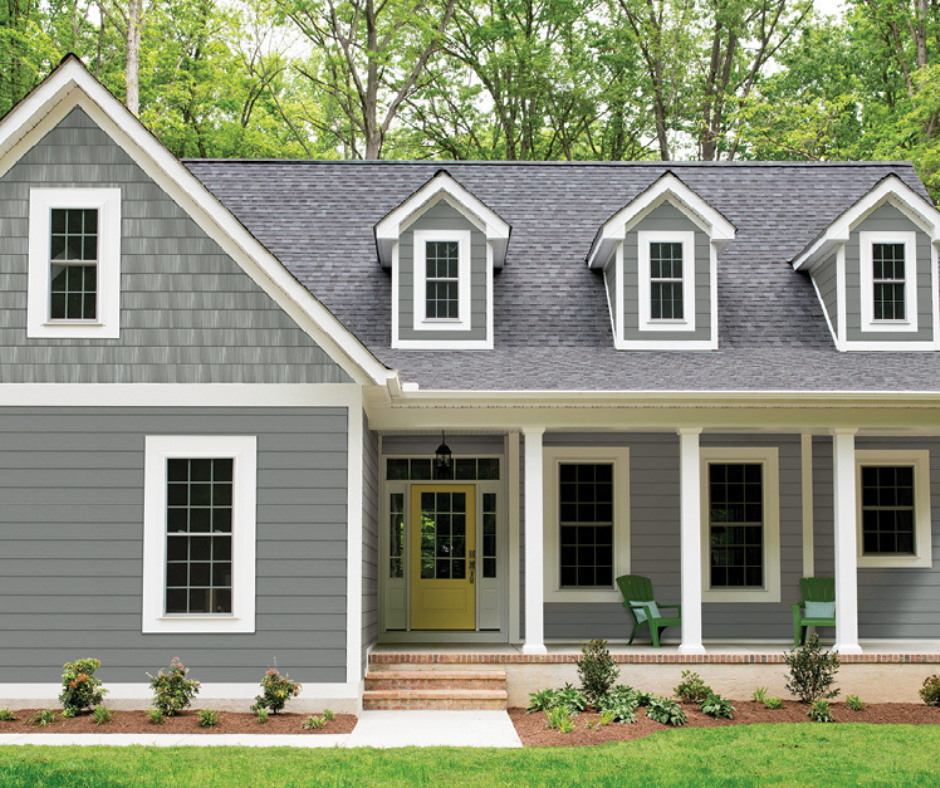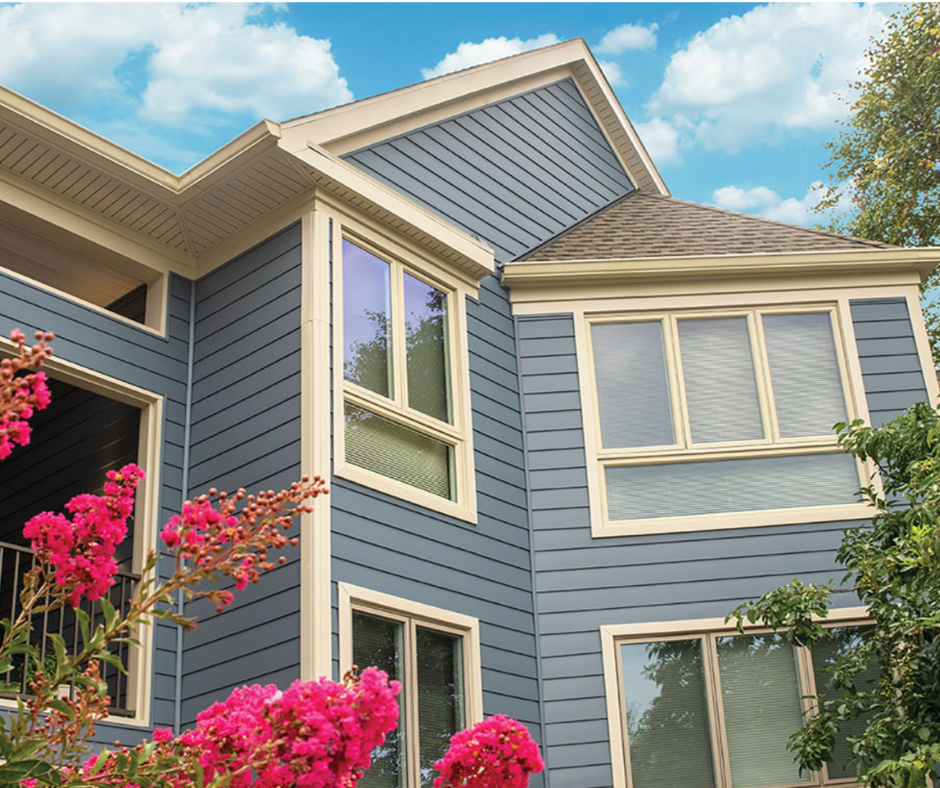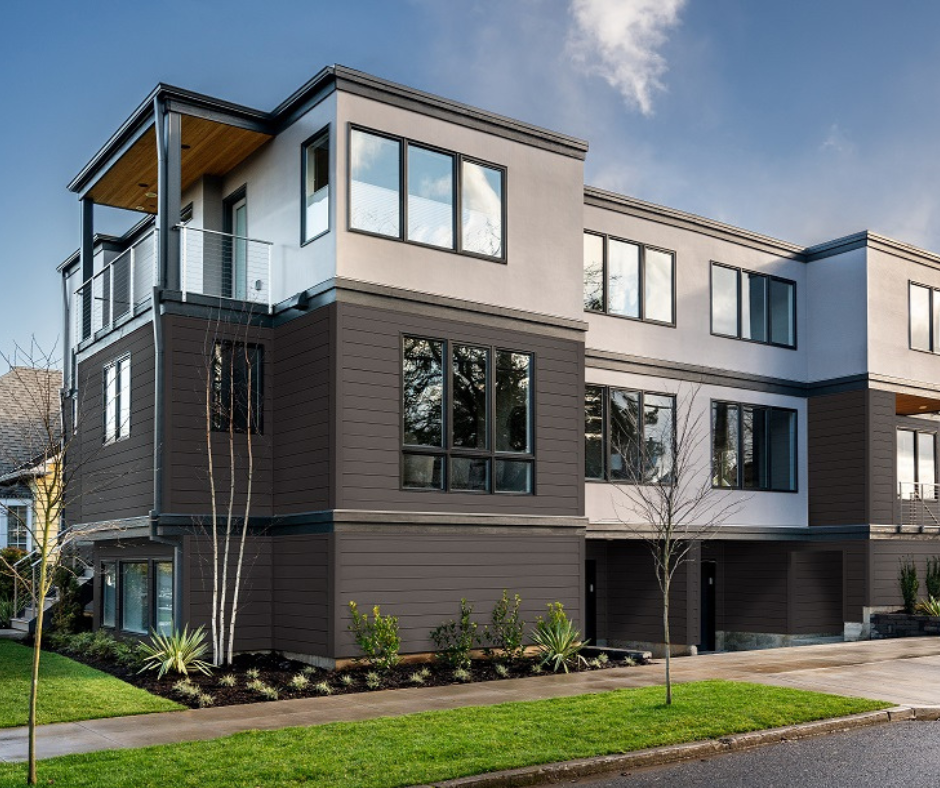 ASCEND was named the "Most Innovative Building Material" in the Best of IBSx™ Awards for the 2021 NAHB International Builders' Show® virtual experience (IBSx), which recognizes the most outstanding building products and services in the industry each year.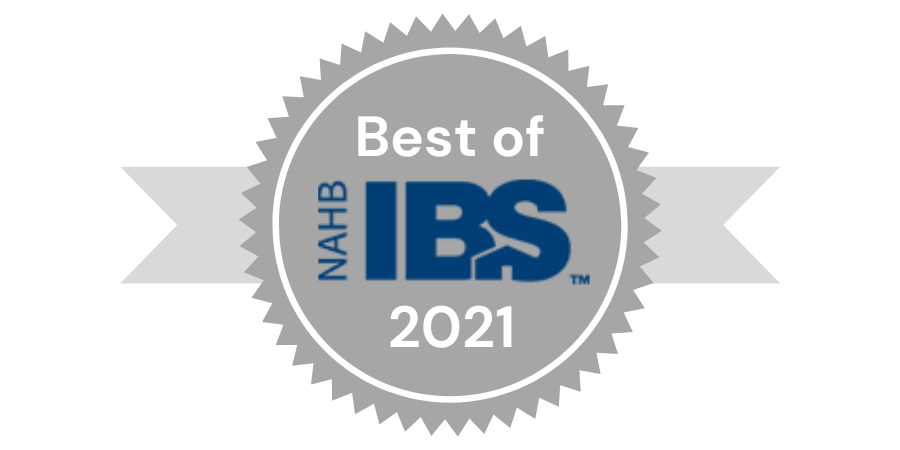 Save money on your power bills thanks to ASCEND's energy efficiency, and help the planet with its low carbon footprint. Unlike fiber cement products, ASCEND is lightweight and low maintenance, and its installation requires no toxic adhesives.
ASCEND captures the high-end aesthetic you desire for your home, but requires minimal maintenance. Once it's installed properly by a home contracting professional, ASCEND doesn't just perform. It lasts.
And lasts.
And lasts...
Call Builders Service Company today to learn about our ASCEND offerings and schedule a no-cost consultation.