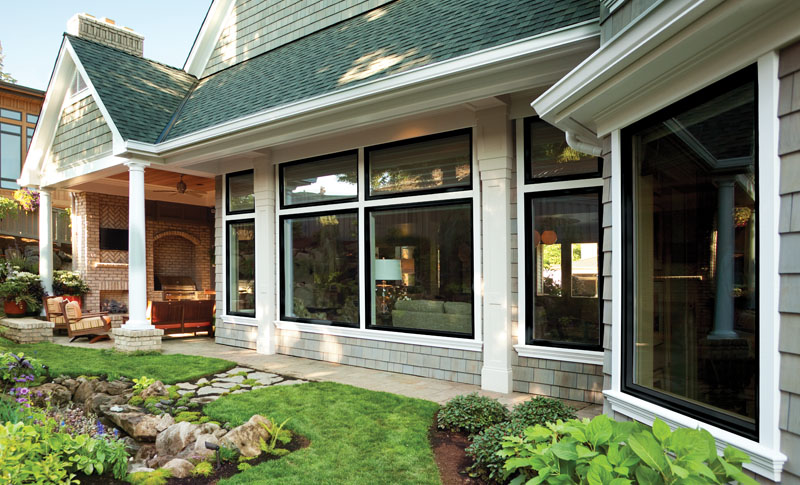 Call Now to Schedule Your Free Consultation
When choosing windows for your home, one of the most important considerations is energy efficiency. Windows insulate against heat, cold, and other environmental conditions, keeping our houses cooler in the hot summer months and warmer in the winter, which affects how much energy you'll need to use to heat or cool your home.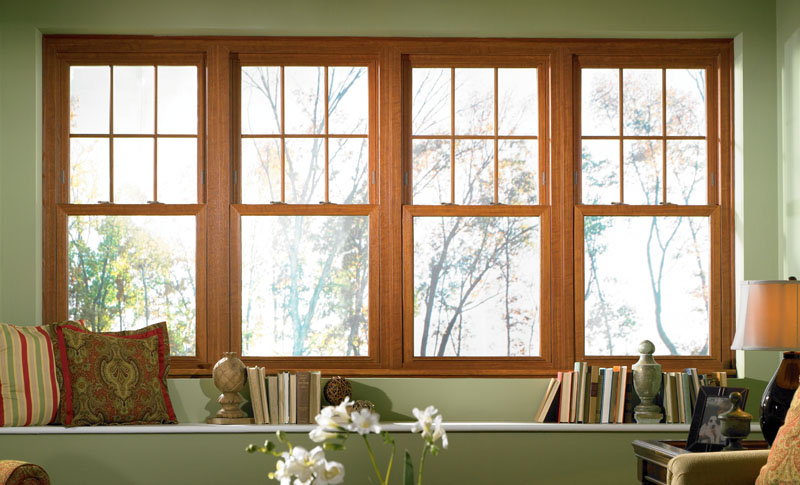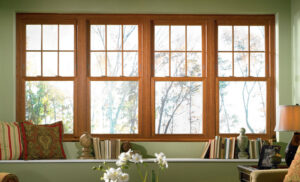 The best indicator of a window's ability to insulate against those environmental conditions according to the EPA is called U Factor.  The EPA's ENERGY STAR initiative recommends a U Factor of 0.27 or lower for homes in the northern U.S., but the lower the U Factor, the better the insulation, and the more energy and money you save.
The average U Factor among 10 of the most popular window brands is about 0.29, higher than ENERGY STAR's recommendation for the northern U.S. Two of the three most popular brands (based on Google keyword search volume) have adequate U Factors, but one of the top three has a U Factor above ENERGY STAR's recommendation. These brands are Renewal by Andersen, Pella and Milgard. Renewal by Andersen has the best U Factor of the three, while Milgard is higher but still within ENERGY STAR recommendations. Meanwhile Pella is the one of the three that is higher than what ENERGY STAR recommends, with the rest of the brands listed in our infographic.
None of those three has the lowest U Factor on the market, however. That title goes to Alside's Preservation line of vinyl windows with a U Factor of 0.17, well below the industry average and even significantly lower than its next competitor.
Mason Ruppel, owner of Seattle-based contracting business Builders Service Company, has worked with Preservation by Alside for years. "Preservation is one of the best windows on the market," said Ruppel. "I've been doing this for over 49 years and no other windows I've worked with can match Preservation in terms of energy efficiency."
Ruppel also notes that ProVia Windows, a company that Builders has recently partnered with, also offers a top-of-the-line vinyl window product. "We just started working with ProVia and overall their windows are very comparable in quality as also energy efficiency," said Ruppel.
For more data, including the Google search volume for the most popular brands and how the U Factors of each brand compare with each other, check out this infographic: