Replace Roof Morton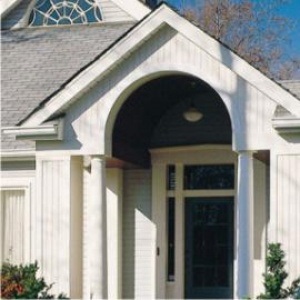 Is the roofing system of your home damaged beyond repair or just outdated? It is time to call in the experts at Builders Service Company to replace roof.
We are a licensed roofing company that is accredited by BBB with A+ rating. We specialize in roof replacement and offer the services of highly skilled roofers in Morton, WA to replace roof of homes.
Hiring our roofing company to replace roof is a great way of:
Improving the beauty and value of your home
Making your home more energy-efficient
Strengthening structural integrity of your home for years to come
In fact, calling in our roofers to replace roof of your Morton home can also bring you lucrative returns in form of reduced insurance premiums.
Since the decision to replace roof can have such major outcomes and involves a significant financial investment, it is important that you pick the right roofers.
Roofers Morton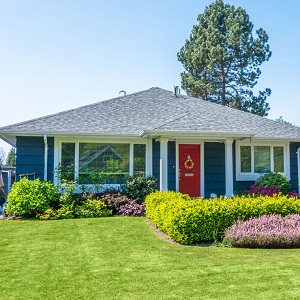 We are a leading roofing company that has been handling roof replacement jobs since 1974. Our company is staffed by well-trained roofers with extensive industry experience.
When you choose us to replace roof of your home, breathe easy and relax with the assurance that you will be served by roofers who:
Are proven pros
Take no shortcuts on the job
Work with premium quality materials
Have access to cutting-edge tools
Our roofers work in your Morton home with a steadfast commitment to completing a seamless job. We see to it that our roofers perform it with excellent workmanship.
The safety of your family and property depends on how well the new roof is installed. Our roofers know this and are determined to not let you down.
Roofing Company Morton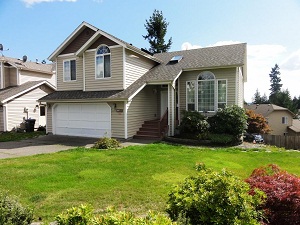 At our family owned and operated roofing company, we value the trust our customers have in us and take our responsibility towards them seriously.
While removing worn-out, damaged or outdated roofing systems and installing new ones in their place, our roofers work as diligently as if they were replacing roof of their own home.
Our roofing company provides Morton homeowners with a high-performing roofing product, Future Roof. It is designed for exceptional strength, energy-efficiency, weather-resistance and longevity.
Some other benefits from choosing us over the other roofers in your area include:
Fast, on-time completion of roof replacement
Competitive prices
Highly professional, stress-free services
Need the services of a roofing company in Morton for replacing your home roof? Builders Service Company is the name to rely on. Call (888) 980-8580 to schedule an in-home consultation with our roofers.