Vinyl
Windows
Seattle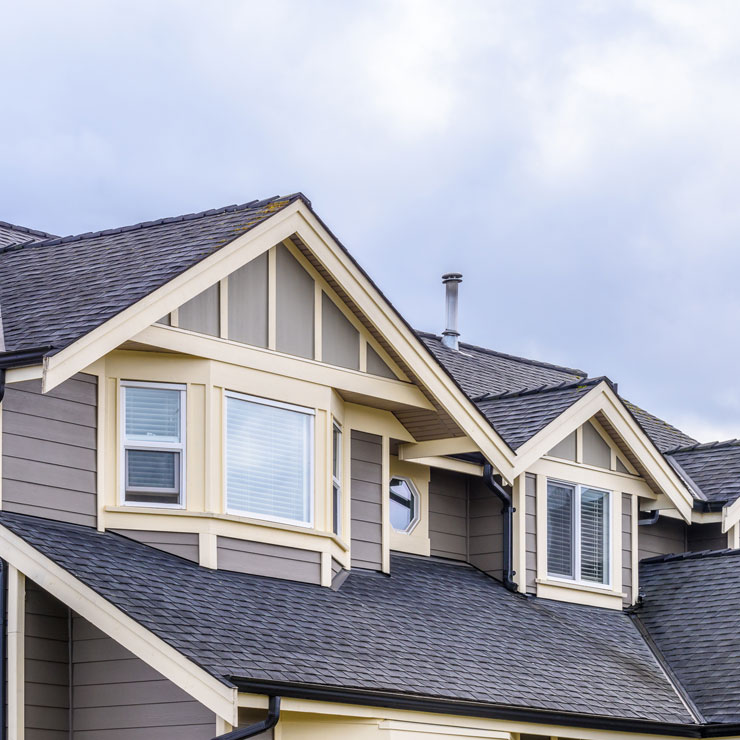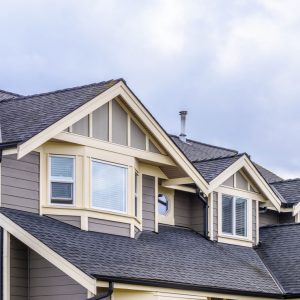 Windows add tremendous value to any home. They create attractive architectural detail, provide views of the outside and let sunlight, natural warmth and fresh air inside. At the same time, windows can make the home vulnerable to intruders and weather.
Our company is equipped to meet all kinds of requirements for home windows. We offer windows:
For new construction
For window replacement projects
Of different shapes, sizes and styles
In a variety of colors and designs
We have been offering new vinyl windows for Seattle homes since 1974.