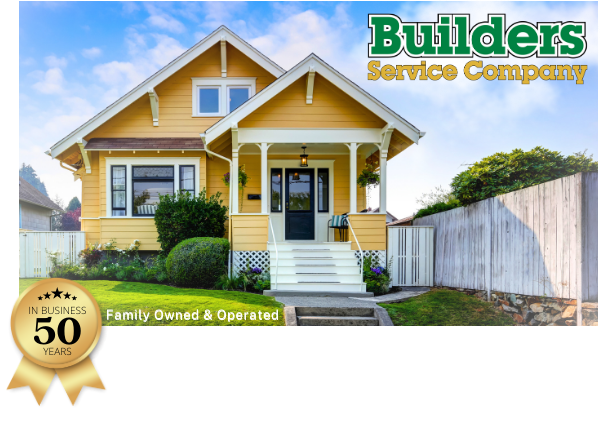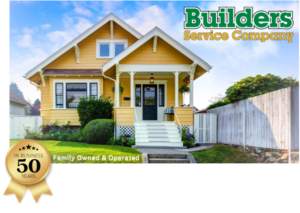 There's nothing like driving down your street and feeling like your home is an inspiration in your neighborhood. We've had the opportunity to do just that, for many of your neighbors.
For 50 years, we've been serving Washington State families and neighborhoods. You can have peace of mind as you work with a local builder that is committed to increasing the value of your home while improving its look and function. There's no reason to compromise function for beauty. You can have both!
If you're in Washington State, we work in your neighborhood. To name a few, Seattle, Renton & Kent, Tacoma, Olympia, and Vancouver. We also provide services in Central and Eastern Washington in neighborhoods such as, but not limited to: Wenatchee & Leavenworth, Yakima, Spokane, and Moses Lake.
We're all aware of how the past few years have impacted people's financial situation, so we are proud to offer an array of cost saving opportunities to best suit your needs.
Neighborhood Discount Program
$0 Down Finance Options
0% Interest Financing
90 Day Payment Deferral Program
Buy 7 Windows – Get One Free
Discounts for Active Military, Veterans, First Responders & Senior Citizens
Let our team at Builders Service Company come out and offer a no hassle estimate for your siding, roof, windows, and even custom decks. Washington State is a beautiful place to live, but the reality is, it's the rain that keeps it so green and vibrant. This means you have very limited blocks of time to take care of certain improvements or repairs. So don't wait, take advantage of Summer months.
Take a moment to check out our finance options. Your home is an investment. It's one area that choosing to finance expenses makes sense, especially with zero interest options. Use someone else's money to get your project started.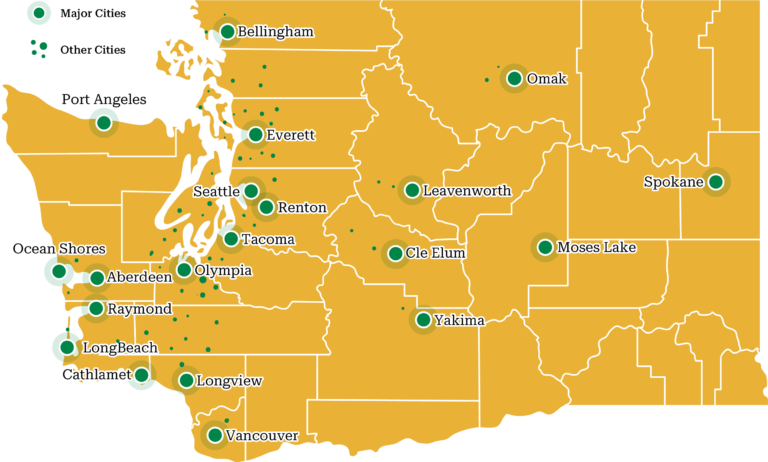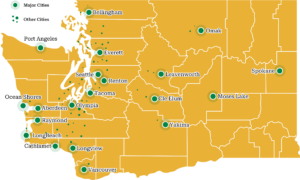 We look forward to hearing from you. Let's make your home a "showroom" in your community, you'll be the envy of those passing by. Don't forget about our Neighborhood Discount Program, when your neighbors come knocking for a referral.
Give us a call today: (888) 980-8580 to schedule a free, in-home consultation.