New High Quality Siding Installation in Seattle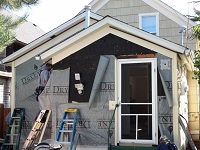 Preservation premium vinyl siding expertly combines the rich look of natural wood siding, with out having to deal with the hassle and maintenance that wood siding requires.
You can work with our consultation team to help you design the perfect new look for your exterior siding that perfectly matches your taste and style.
With our many colors and styles to choose from, we have something to match everyone's idea for the perfect look for their home.
Siding Installation
Any Siding Color Option
Replace Hardi-Plank Siding
Cedar Siding Replacement

Replace Fiber Cement Siding
LP Replacement
Local Vinyl Siding Contractor in Seattle
•

New Home Siding Installation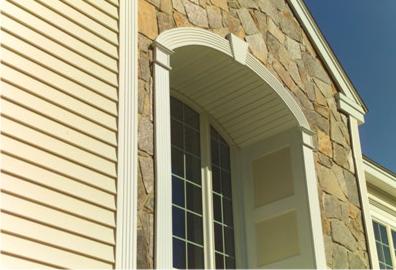 With Preservation premium vinyl replacement siding, you get a great looking vinyl siding product. Our vinyl siding protects your home for many years to come.
Preservations exclusive patented ClimaShield® contoured foam underlayment helps achieve a far superior energy efficiency rating than normal insulation methods.
ClimaShield® offers an R-value insulation rating thats greater than four times a normal underlayment used with vinyl siding. Our patented underlayment also allows our exterior siding to absorb impact and damage better than other vinyl siding.
Highest Quality Replacement Siding
Increase Your Homes Insulation With Preservation Exterior Siding
Complete Siding Repair With New Preservation Vinyl Siding
Optional Gutter Repair With Your New Replacement Siding
If you are looking for the best way to help insure your home lasts for a lifetime, you wont find a better option than our premium Preservation vinyl replacement siding.
Replacement Siding And Siding Repair in Seattle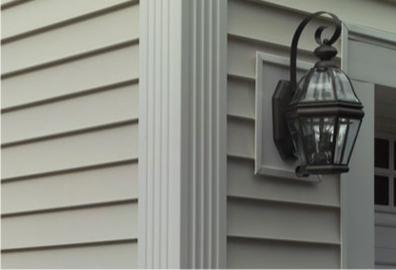 Often people will realize that they have an infestation of insects and simply get rid of the pest problem without fixing the way that the pests entered their home.
If you have siding that has broken or begun to rot, it invites more insects to enter the home and can seriously jeopardize the lifespan of your home.
Until you complete the siding repair or get entirely new replacement siding, your homes future isn't safe.
New Replacement Siding
Siding Installation
Licensed Siding Contractor
High Quality Siding Materials
Multiple Soffit Options for Overhangs & Staircases or Arches
Replacement siding can help in more ways than just siding repair.
The benefits of replacement siding can help your homes energy efficiency, reduce maintenance costs, and remove the need for new paint.
If you are looking for replacement siding or siding repair, call Builders Service Company today and let our consultation specialist help find out the right option for you and your house.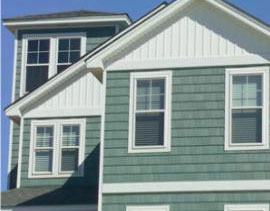 Our Seattle area siding consultations are always free, and our specialists have years of experience in finding creative ways to make your dream home a reality.
We'll earn your business every step of the way
Call Builders Service Company and let us take care of your Seattle area replacement siding or siding repair needs today!